Base Titanium announces sales worth KES7.5Bn in H-3 FY2022
Base Titanium has posted sales worth KES 7.5 billion in the third quarter of 2022, attributed to increased exports and higher prices of the minerals in the international markets.
The sales are a 72.8% increase from the KES 4.3 billion posted during the same period last year.
The jump in turnover will boost earnings for the Kenyan government, which is paid royalties at a rate of 5% of sales.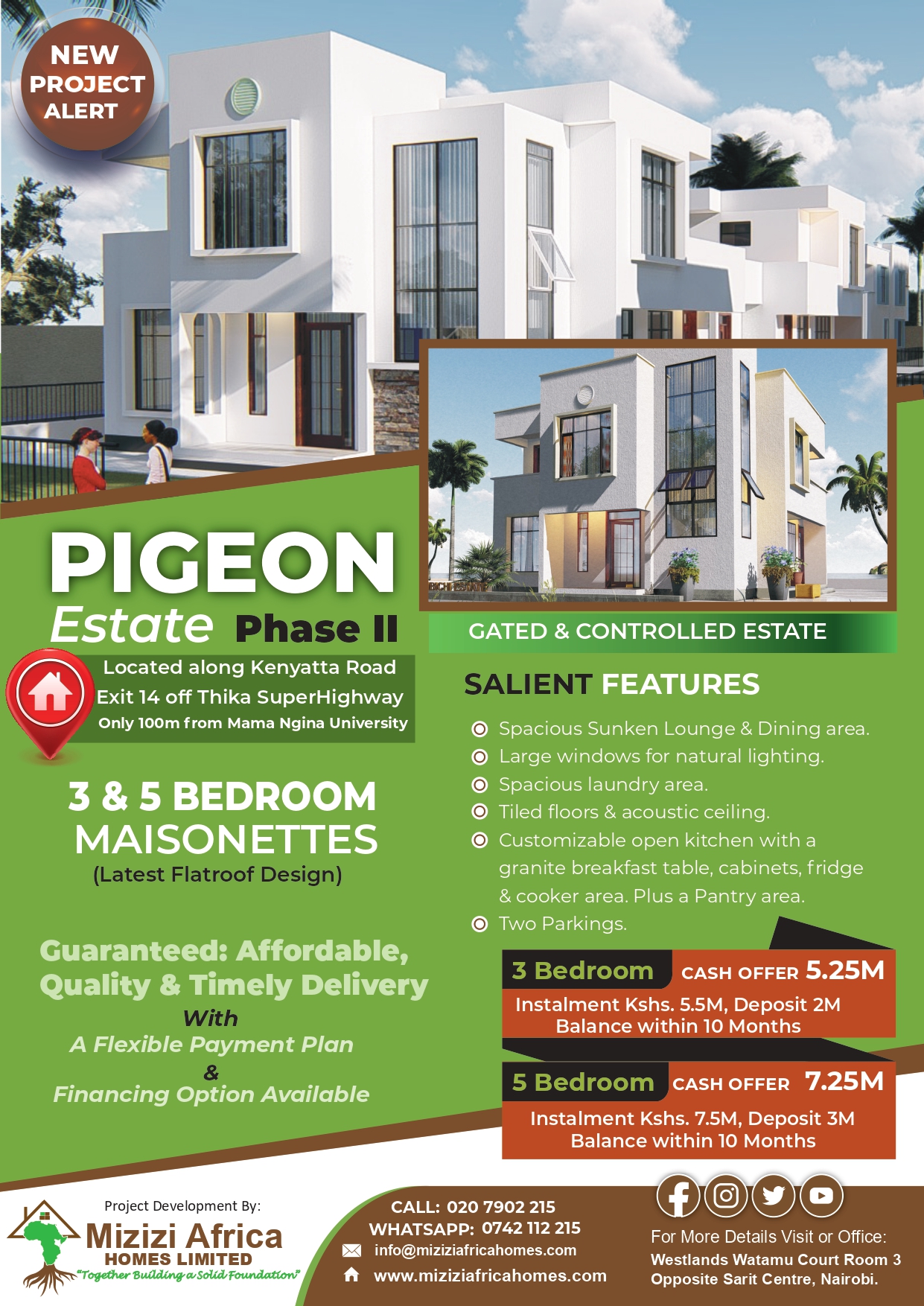 During the quarter, Base Titanium sold 87,500 tonnes of the titanium minerals ilmenite, rutile, and zircon, representing a 61.7% increase from 54,100 tonnes a year earlier.
The minerals fetched an average price per tonne of KES 86,536, marking a 6.8% jump from KES 80,961 last year.
Production expanded 20.4% from 97,300 tonnes to 117,200 tonnes, putting the miner in a position to enhance exports of the titanium minerals that are key pigments for industrial, domestic, and artistic applications.
The company further spent KES 1.1 billion on preparatory work on a new mining site at its Kwale operation in the quarter under review, with ore extraction expected to start next March.
Through the new Bumamani project, the miner expects to extend the life of the Kwale operation by about 13 months to December 2024, setting itself and the government up for additional revenue at a time when the price of titanium has gone up in recent years.