Barak Asset Recovery Limited to acquire 60% stake in Savannah Cement
A Mauritian firm, Barak Asset Recovery Limited is set to acquire a 60% controlling stake in local cement producer Savannah Cement, owned by Seruji Limited.
In filings made at the Comesa Competition Commission as the firms seek regulatory approvals for the deal, the firm described its principal business as investment holding.
"The proposed transaction entails the acquisition of 100% of the shares in Seruji by Barak Assets. The parties have submitted that Barak Assets hopes to restructure and grow the business of Savannah Cement which has experienced poor financial performance in the recent past," said the CCC in a public notice.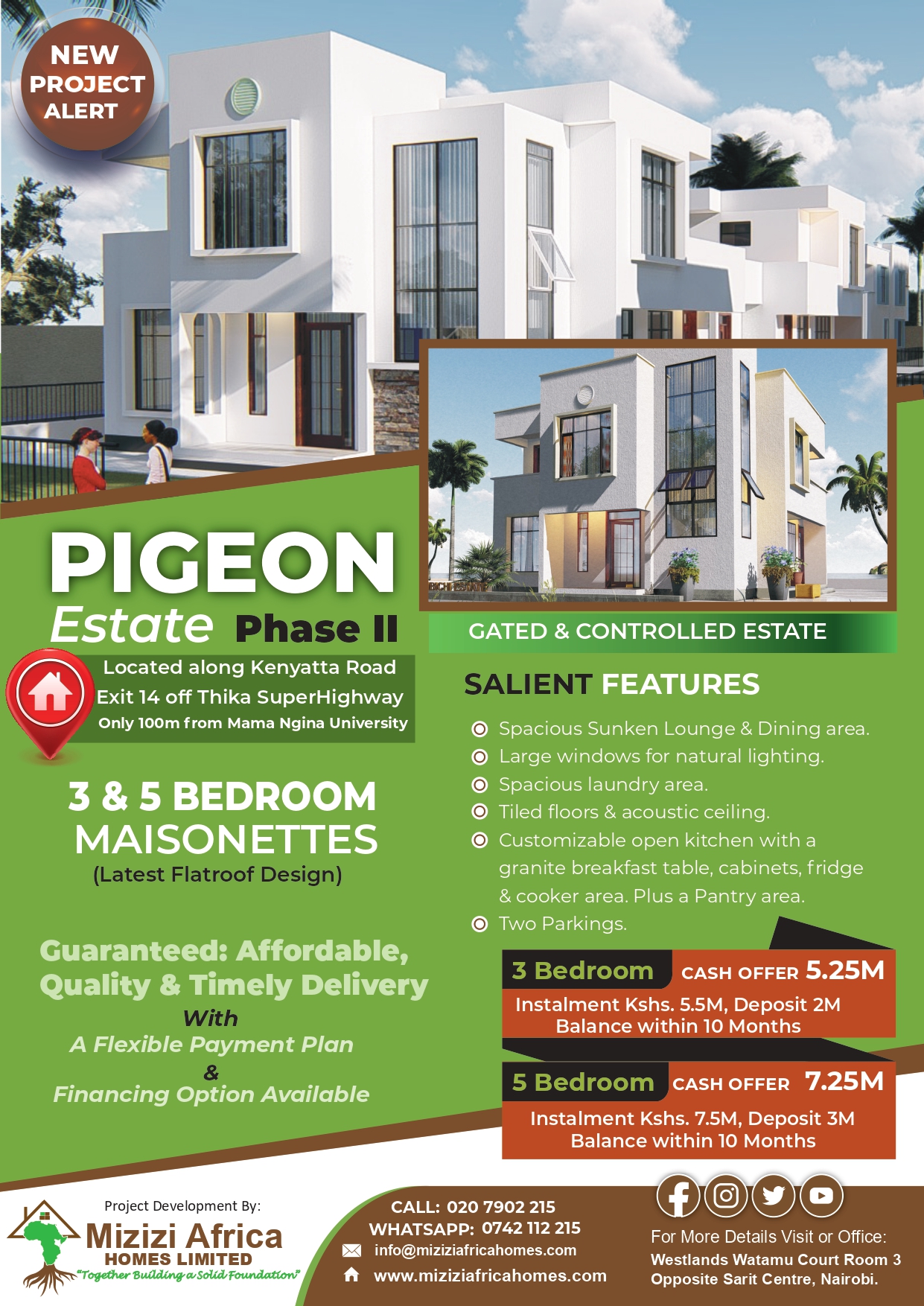 The firm said it would give Savannah a new breath of life by restructuring the company that has recently posted poor financial performance and setting it again on a growth trajectory.
Seruji emerged as the biggest shareholder in 2015 after it acquired a combined 60% shareholding previously held by two Chinese firms at a $25 million.