AGF awarded accreditation 2x challenge for supporting women entrepreneurs
African Guarantee Fund (AGF) has qualified as a 2X Challenge Investment.This follows AGF's longstanding commitment to be the leading non-bank financial institution meeting Africa's SMEs financing needs, and more so it's additional focus on unlocking access to finance for women entrepreneurs. The 2X challenge accreditation is awarded to organizations that aim to advance opportunities for women through enterprise support,leadership and career progression, quality employment and products that enhance women economic participation.The 2X Challenge Investment accreditation was gained through AGF's commitment to encompass a minimum of 30% women in senior management, over 40% women inclusion under their employment and purposing to support women-owned and women-led businesses through one of their guarantee initiatives AFAWA G4G (Affirmative Finance Action for Women in Africa –Guarantee for Growth), that offers a multi-pronged approach to address the constraints women entrepreneurs face in Africa.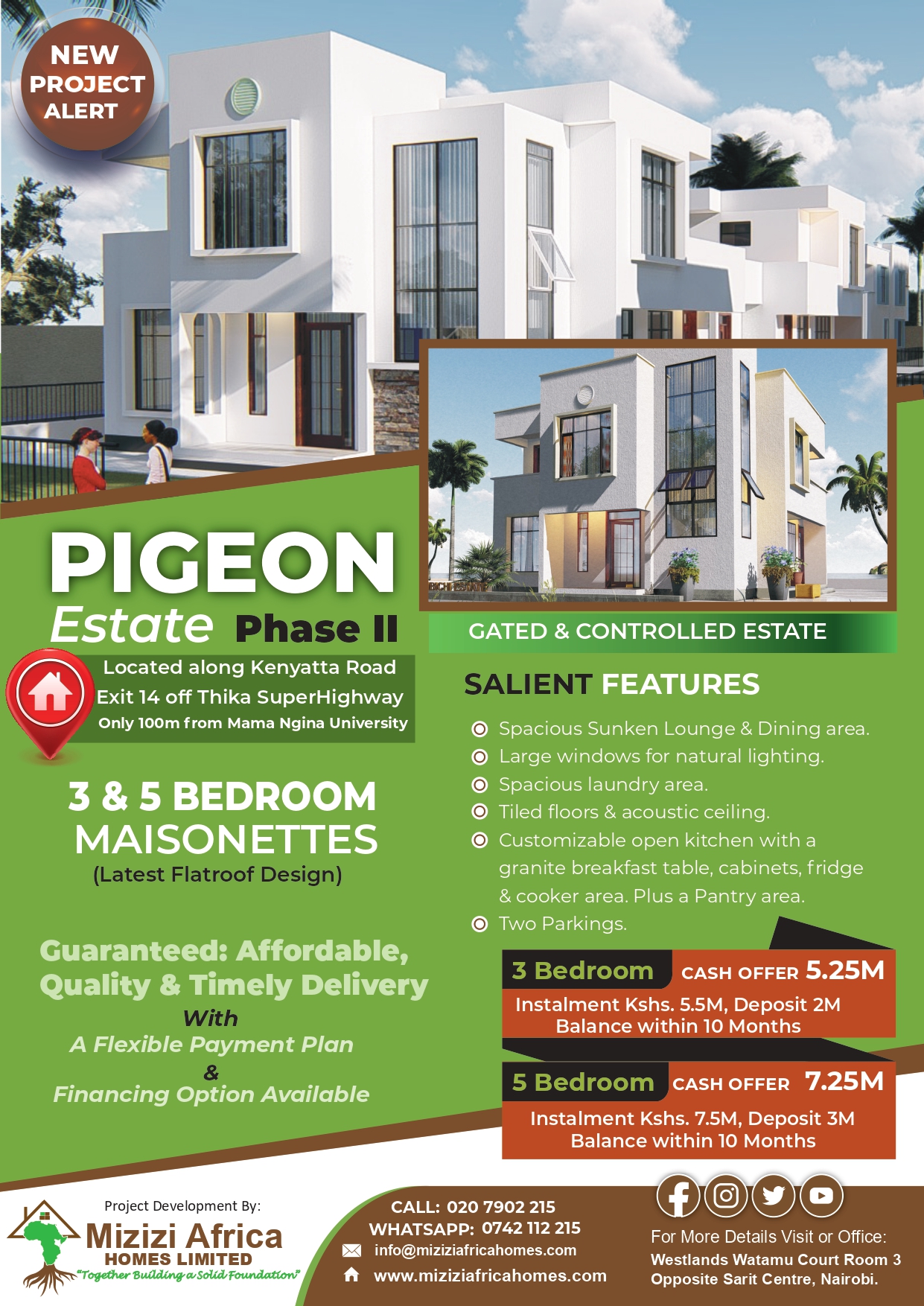 Women are the backbone of both the African community and the African economy, yet they face the largest financing gap.Female entrepreneurs face several challenges including a high lending risk, prohibitive interest rates, lack of collateral, participative hindrances posed by the current legal and regulatory frameworks in place, as well as the low affinity of financial institutions to appropriately respond to the African entrepreneurs needs.
The AFAWA G4G initiative bridges the finance gap for the African female entrepreneur by leveraging the Banks financial instruments thus increasing lending to women, offering technical assistance through advisory services to these lending institutions,as well as engaging with African governments and key stakeholders to offer support and help bring down the barriers impeding the success of female-owned and female-led businesses.
Speaking during the breakfast event, African Guarantee Fund Group CEO, Mr. Jules Ngankam,accepted the accreditation deeming it the next chapter in the reforms necessary to advance female entrepreneurship in Kenya and Africa as a whole. "Investing in women business creates a chain-link reaction for the better. With the increase in African female entrepreneurship our governments have higher tax collection, our financial institutions have more customers and generate more revenue.Our businesses and the retail sector also have increased customer numbers which increases revenue and the households and communities surrounding these women benefit from more income and a better quality of life," Mr Ngankam stated.
AFAWA is a $300 million risk sharing instrument that seeks to unlock $3 billion in credit for female-owned and female-led businesses offered through a network of commercial banks and micro finance institutions. AFAWA additionally empowers the African female entrepreneur through a rating system incorporated through the African development Bank that evaluates financial institutions based on their share and quality of lending to women. This rating system ensures the top institutions receive preferential financing terms from the AfDB.
This initiative seeks to de-risk lending to female entrepreneurs while taking the holistic approach based on boosting the access to finance for women-owned and women-led businesses. This in turn strengthens the capacity of female entrepreneurs and financial institutions while mobilizing and supporting African governments to enact the legal, political and regulatory reforms needed for the advancement of female entrepreneurship."Though Kenya has the third highest rate of women financial inclusion in Africa with more than 78% of the female population holding financial accounts, over 90% of women SMEs resort to their own savings rather than borrow to start, operate or expand their businesses.The main reason banks rarely invest in women is because of risk, so we as AGF are proud to mitigate this risk by offering our guarantee facilities to lending institutions issuing credit to the Africann entrepreneur.Looking at all the strong empowered women in the room, it is a clear sign that the time is here to acknowledge female entrepreneurs in the financial lending space." AGF CEO, Mr.Ngankam stated.