Africa Agriculture Status Report 2023 unveiled at AGRF Summit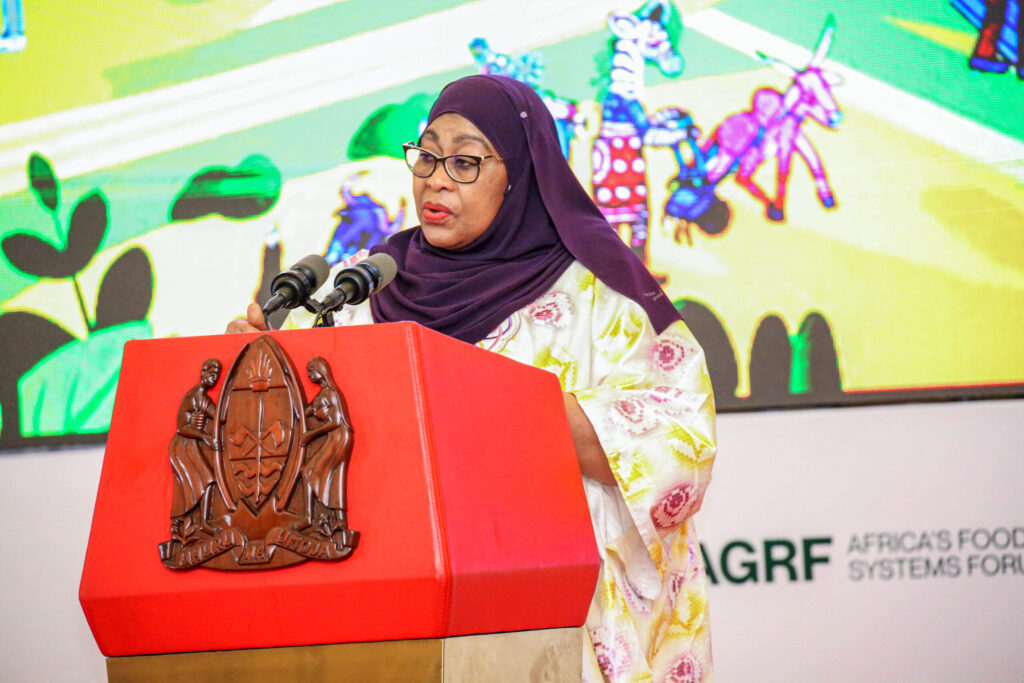 One of the highlights of the 13th AGRF (Africa Green Revolution Forum) Summit in Dar es Salaam, Tanzania, will be the launch of the 2023 Africa Agriculture Status Report (AASR23).
The report is being released at a time when the continent's food systems are dealing with a number of critical issues brought by increased food demand amidst production difficulties due to climate change.The report will delve into strategies to support African countries in transforming their food systems, based on a keen assessment of past and current food system failures.
The themes covered in this year's report include: assessing the state of Africa's food systems amidst global crises, climate-related shocks, the formulation of Sustainable Food Systems Transformation Plans, the role of the African Continental Free Trade Area (AfCFTA) in driving Africa's food systems' recovery, the significance of innovation and technology in food system transformation, and the exploration of
Africa's "demographic dividend" in agri-food sector transformation.
The AGRF Summit, which takes place from September 5th-8th ,is an annual gathering that brings together heads of states and governments, agriculture ministers, members of the civil society,private sector leaders, scientists and farmers in discussions meant to define the future of Africa's food systems.
Under the theme, Empowering Food Systems for the Future, this year's AGRF Summit will explore the pathways and actions needed to steer the continent towards food systems that deliver sufficient and nutritious food, protect the environment and create sustainable jobs.The welfare of nearly 1.5 billion Africans and the future of their food systems underscores the urgency for immediate, well-informed decision-making.
It is estimated that Africa spent about $50 billion as its net import bill for all food products in 2021, with $18 billion net import bill for sub-Saharan Africa.The 2022 Africa Agriculture Status Report highlighted the possibility of staple food imports growing by 50-60 percent, or even doubling, over the next decade.
Despite these challenges, key stakeholders have been rallying together to harness Africa's natural assets and untapped potential, aiming to significantly boost staple food production and achieve a resilient and secure food supply.
"To achieve a true transformation of food systems in Africa, there is a growing recognition that we need to think about food systems differently, taking into account the true values and full costs involved in growing, distributing, and consuming food," the AASR22 noted.