Absa Bank reports net profit of Sh10.7Bn powered by lending to MSME's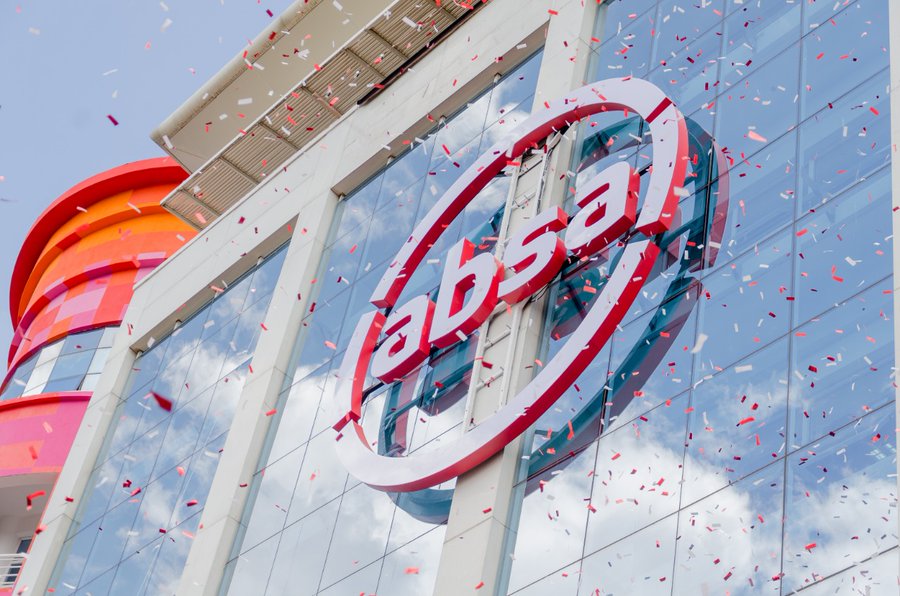 Absa Bank Kenya has reported a net profit of Sh10.7 billion for the period ended September 30, a 30 per cent growth from Sh8.2 billion posted in a similar period last year.
The growth was attributed to revenue growth powered by accelerated lending to small businesses.
The lender grew its revenue by 22 per cent to hit Sh33.4 billion up from Sh27.3 billion
As a result, loans and advances to customers increased by 26 per cent to Sh289 billion, as the lender grew its support to customers.
Consequently, net interest income grew by 25 per cent to Sh23.3 billion.
"We are greatly inspired by the entrepreneurial spirit of Kenyans and are committed to continue providing them with the necessary financial and non-financial resources required for their businesses to thrive," said Absa Bank Kenya PLC Interim CEO Yusuf Omari.
In the period, the Bank's transformation agenda has continued to pay off, with the non-funded income stream registering a 16 per cent growth to Sh10.2 billion.
This was mainly driven by better performance in FX income and growth from new businesses such as asset management and bancassurance.
Customer assets increased by 26 per cent to Sh289 billion, with total assets increasing by 17 per cent to Sh481 billion, while customer deposits grew by 5 per cent to Sh281 billion.
The Bank's capital and liquidity ratios remain strong with sufficient headroom above the regulatory requirement.
Total capital adequacy ratio closed the quarter at 16.2 per cent and liquidity reserve position at 25.8 per cent against the regulatory limits of 14.5 and 20 per cent, respectively.
Even so, impairment increased by 48 per cent compared to a similar period last year mainly driven by one-off releases that were booked in 2021.Non-performing loans ratio stood at 6.9 per cent.