Absa Bank Plc announces shortages of cheque books to its customers
Absa Bank Kenya has warned customers that it is currently facing shortages of cheque books amid disruptions by their cheque printing partner.
In a message to a customer,the listed firm urged customers to order their cheques early in advance to avoid any inconveniences.
A cheque is a booklet issued by a bank or a Sacco that allows a customer to pay for goods.
"Dear Customer, we have been informed about a potential workflow disruption by our cheque printing partner that will interrupt our normal supply of new cheque books. To avoid any inconvenience, please place orders for your required cheque books to cover at least six months as soon as possible, but no later than 27, 2023," the statement read.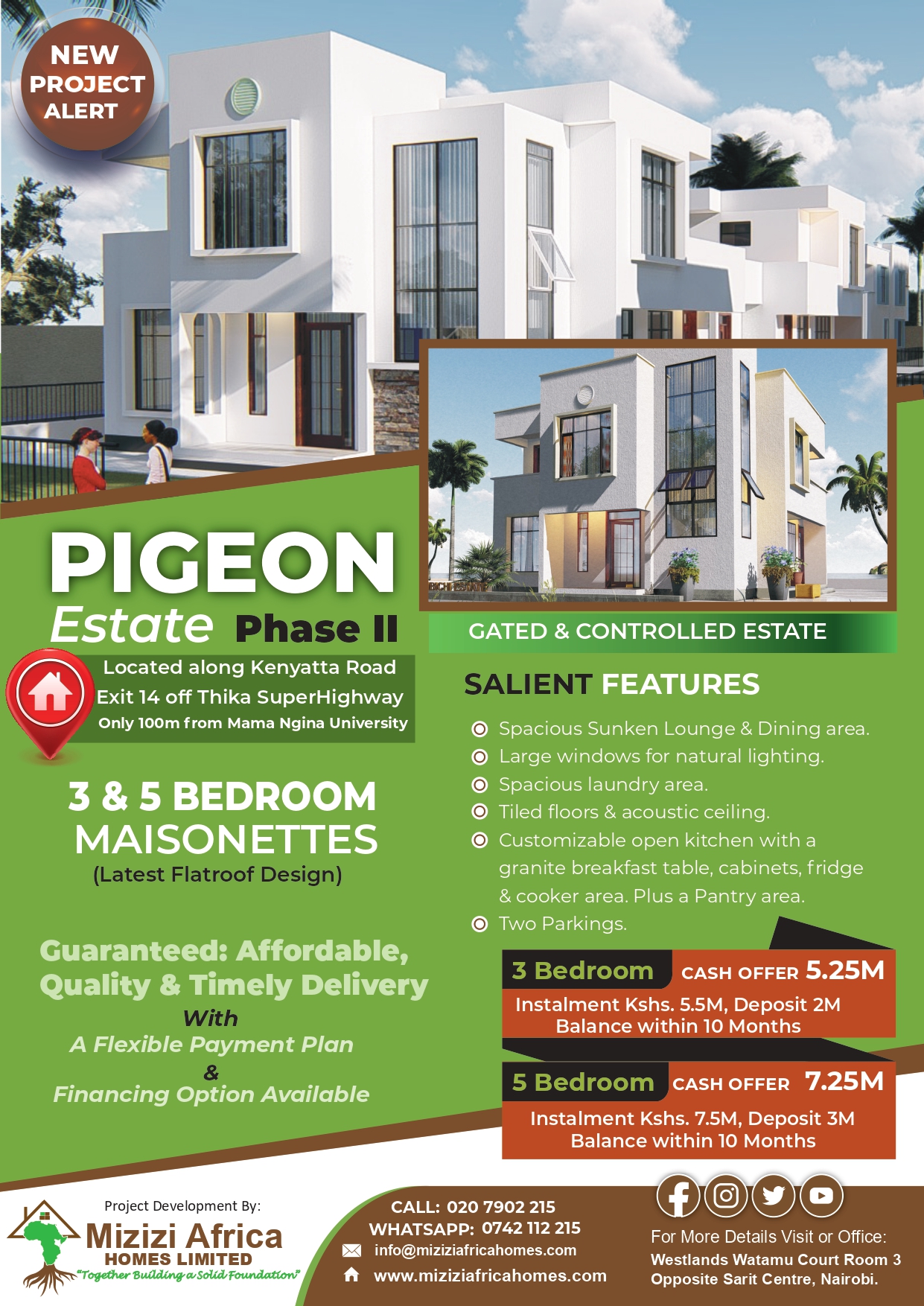 In its half-year financial result ending June 31, 2022, the Bank reported a net profit of Sh6.3 billion, up from Sh5.6 billion in the same period in 2021, representing a 13 percent growth.
Improved performance was attributed to an economic recovery on the back of a Covid-19's impact.
During the period, customer deposits surged by 7 percent to Sh282 billion from Sh262 billion. The pickup in deposits is mostly from the transactional accounts.