Vicky Taoussani Joins Ogilvy Africa Tanzania as Managing Partner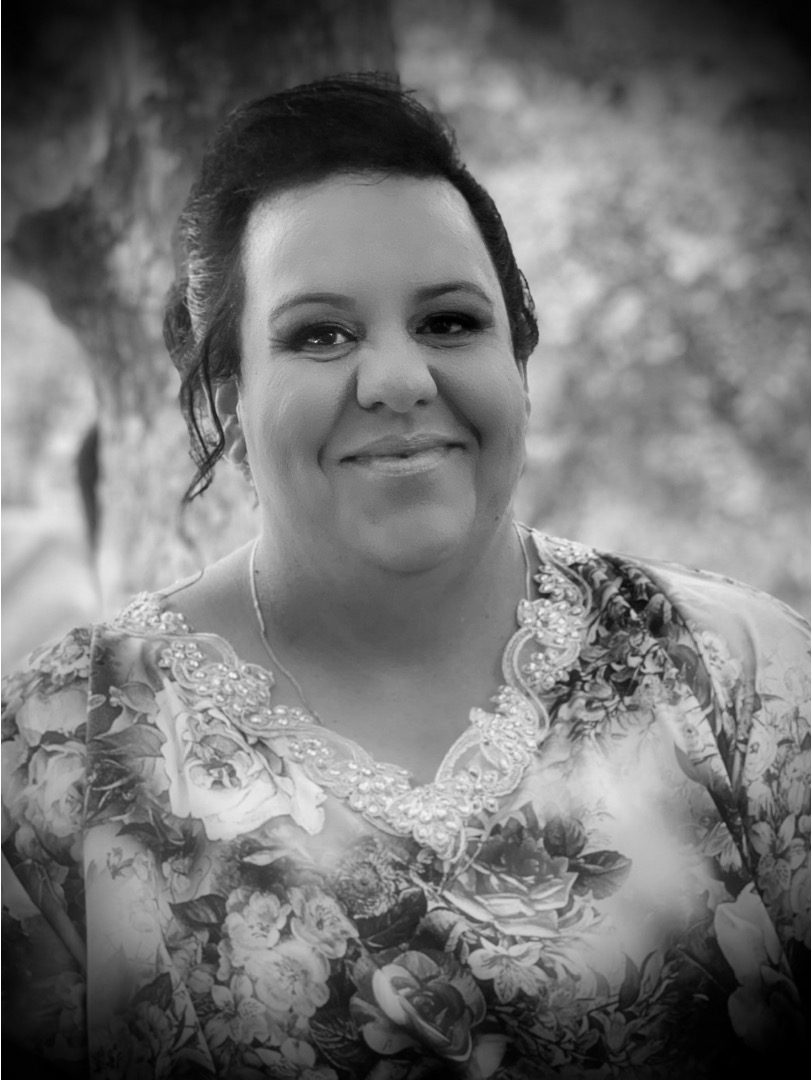 Vicky Taoussanis joins Ogilvy Africa, Tanzania from Promidea in South Africa to lead the country operations in Tanzania.
Leading brand communications network, Ogilvy Africa has today announced the appointment of Vicky Taoussanis as Managing Partner. In this role, she will take charge as country head for Ogilvy Africa, Tanzania.
Vicky will be responsible for managing operations and driving the group's growth ambitions in the market, including the agency brands, Scanad and JWT, which are under Ogilvy Africa's management in Tanzania.
"We are very pleased to welcome Vicky to the Ogilvy family. Her wealth of cross-border and cross-disciplinary experiences makes her a stand-out leader in the market. Her mandate is to partner our clients in building business successes, and developing local talent into future leaders for the industry." Said Vikas Mehta, CEO, Ogilvy Africa.
Vicky joins Ogilvy from Promidea in Johannesburg, South Africa where she looked after the Middle East and Africa region (MEA), where she spent 2+ years. In her last role as Managing Director (MEA); She was brought into the company to expand the business into the Middle East and Africa.  The expansion started in GCC, with the first office opening in Dubai, followed by South Africa, Nigeria, and Kenya. Her main role to deliver the expansion was adding new services such as BTL to the business and delivering the digital transformation strategy for the company.
On her appointment, Vicky said "Africa is home to great talent, an abundance of opportunities, an array of growth and unexplored developments, which given the right blueprint can surpass any challenge and bring things to fruition.  Africa is my passion and a hub for Clients and Brands to excel, Agencies to set their mark in driving Innovation and crafting a difference. Excited to embark on this journey with Ogilvy Africa, a colossus agency network whose talent, shared values, inclusive culture, and distinctive positioning bring world-class services and platforms to our partners."
In a career spanning more than two decades, Vicky has played multiple roles in Digital, ATL. BTL, TTL and Media as shown by the multiple awards she has garnered in the Ermis Awards