SPONSORED CONTENT:NGAO Credit:Microfinance Institutions Leveraging Technology to Serve SMEs
As a business owner have you had any problems accessing finances? You are not alone! One of the biggest problems in Kenya for any business is access to finance.With 85% of all small and medium-sized businesses (SMEs) in Kenya being informal, it is difficult to access adequate financing. Informal businesses lack sufficient collateral,consistent cash flow, and poor credit scores.
According to the Kenya National Bureau of Statistics (KNBS) survey, SMEs contribute 33.8% of the GDP (gross domestic product). SMEs are vital in the growth of the economy and many people depend on them for employment and a way to earn a living.
There are two main barriers to the growth of SMEs in Kenya, unfavorable policies and a lack of access to finance.
Microfinance Institutions Bridge the Financing Gap;
SMEs are less likely to access capital from banks and rely on personal savings or cash from friends and family.The World Bank estimates that 65 million small businesses in developing nations have unmet financing needs. The financing gap for SMEs in Sub-Saharan Africa stands at $330 billion, with about 40 million businesses in need of capital. In Kenya, microfinance institutions are providing access to alternative funding for SMEs.
SMEs contribute up to 40% of the total GDP of developing countries while creating 60% of the jobs in Africa. For sustainable economic growth, there should be policies to fast-track access to funds to support SMEs. MFIs are striving to bridge the finance gap, by bringing financial services closer to small businesses both in urban and rural areas.
MFIs adopting technology to reach more SMEs;
Although most MFIs still operate like banks with physical locations, they are pushing for digitization to enhance operations and improve customer experience.
Mobile lenders are gaining popularity and slowly claiming a huge share of the market. To survive, MFIs have to digitize their services.The advantage is that they have lending licenses and offer lower interest rates than mobile lending apps.
The vast penetration of mobile phones in Africa has made access to services easier and MFIs can reach more customers.
How are MFIs using technology to improve services to SMEs in Kenya?
Use of USSD and Mobile Apps;
According to the Communications Authority of Kenya (CA), there are about 59 million devices connected to mobile networks. Mobile penetration among adults is at 98% with more than 43% using the internet.
To reach the high number of mobile users in Kenya, microfinance institutions are adopting mobile functions such as USSD to reach more customers and offer quick,convenient financial solutions.USSD is a fast offline way of accessing financial services. There is no need for the internet or a smartphone.By dialing a simple code like *725# you can access finance solutions in the comfort of your home.
Mobile Apps;
Mobile applications are another fast way of accessing financial services.With a smartphone, you can download an app of your preferred MFI and access financial services online.
According to the CA report, more than 26 million smartphones are in use in Kenya. This shows Kenyans can access financial services with a simple click.
Use of Agents & remotely accessible tech Instead of branches;
To get services directly to the customers, MFIs are switching tactics in a move that helps them lower costs while also bringing financial services closer to the people.
A few years ago, you had to physically visit a bank or an MFI branch near to you to access financial services.Thanks to technology you no longer have to visit a branch.
For loans that need security such as a logbook, having agents on the ground brings the services closer while also speeding up the process. According to the International Finance Corporation,the cost of transactions using agents is 25% lower than through branches.
Using technology such as Digital Field Application (DFA) and biometric point of sale services (POS),loan agents can onboard customers, verify details, and process the funds. These devices allow instant communication between agents and branches.
Use of alternative data to promote access to credit;
The world bank recorded in 2017 that more than 55% of Kenyans had bank accounts. To date that number has significantly risen due to the rise of mobile money services.
Despite the huge leaps in banking, almost half of Kenyans cannot access loans due to a lack of clear credit history. MFIs are adopting the use of alternative data such as social media usage and online purchases to analyze data on creditworthiness.
Partnership with global FinTech:
Another trend in the microfinance sector is partnerships with fintech firms. MFIs are integrating their systems with channels built by technology firms.
For example, Century microfinance partnered with Branch International. The fintech helped the company disburse and receive payments faster and seamlessly.
Conclusion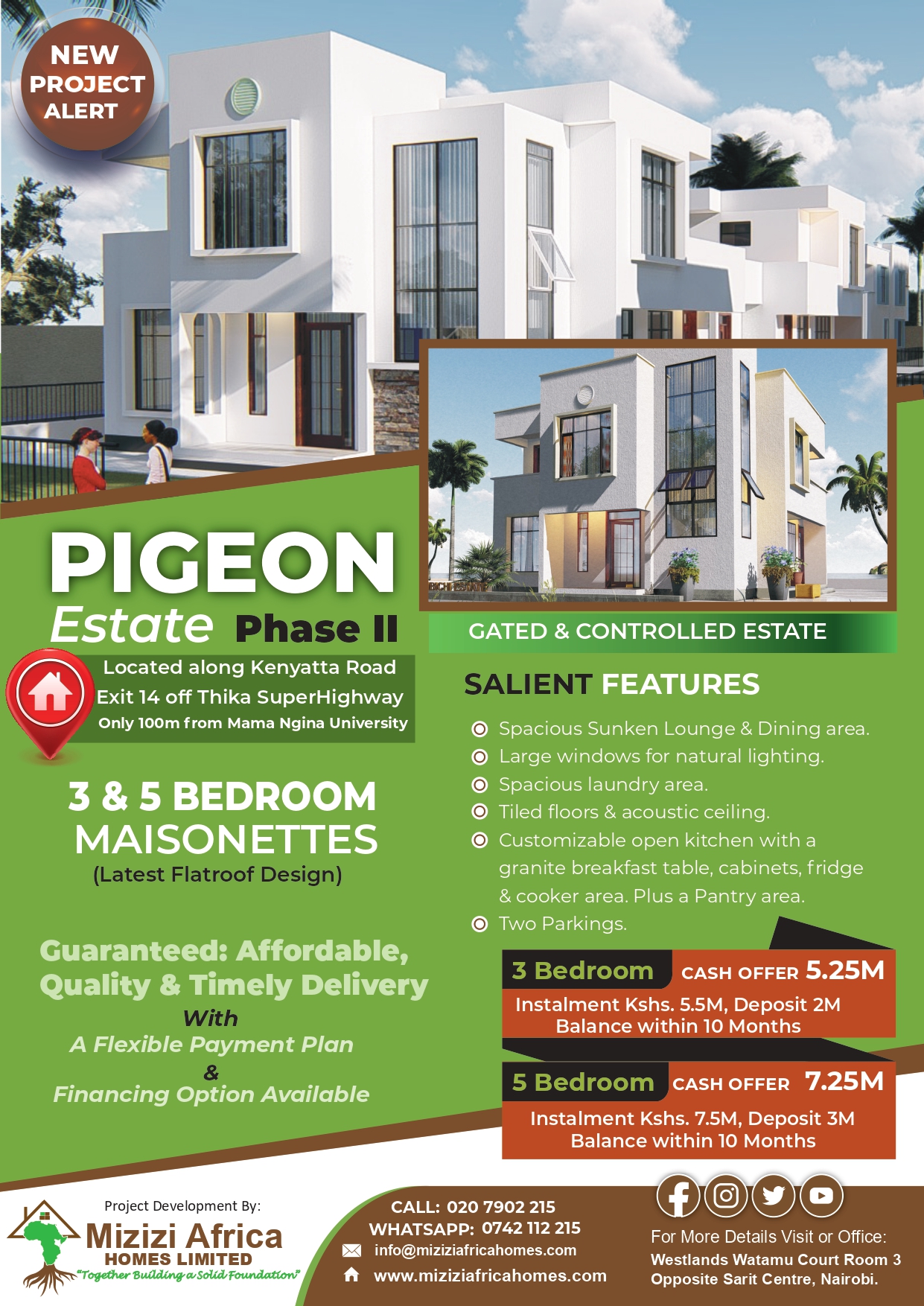 If used carefully and in line with client needs, technology can benefit the underserved SMEs in need of adequate financing.
The impact of new technology can be seen in banking and MFIs as they seek to reach more customers, automate their services, reduce paperwork, and be more efficient. Digital technology such as mobile has made financial services more customer-focused as MFIs use them to reduce transaction costs while ensuring convenience.
MFIs such as Ngao Credit are counting on technology to improve services and reach more customers. By simply dialing *725# you will have instant access to financial solutions to grow your business.