Safal MRM Foundation participates in a Tree-Planting Initiative
The Safal MRM Foundation participated in a tree-planting initiative to commemorate National Tree Planting Day.
The event took place at Heritage of Hope Children's Centre, symbolizing the company's commitment to environmental sustainability and community engagement.
The initiative saw the active participation of Mabati Rolling Mills employees, community members, and stakeholders, who joined hands to plant trees and contribute to the enhancement of the local green cover.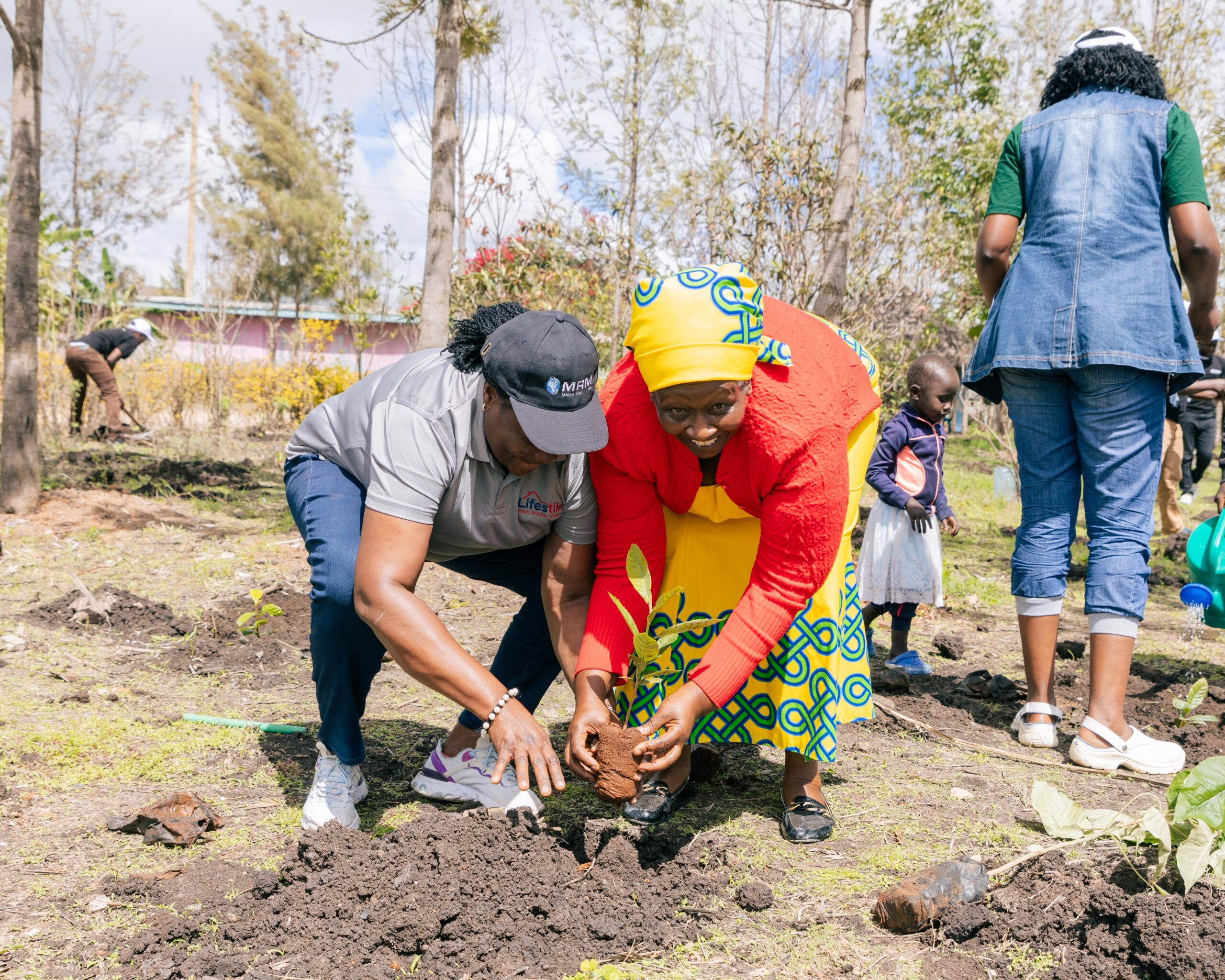 Chairman Sarit Shah, an advocate for environmental stewardship, led the efforts, emphasizing the importance of sustainable practices in corporate responsibility.
"We are thrilled with the success of our tree-planting initiative, and I want to extend my gratitude to everyone who participated.
It's heartening to see the community come together for a shared goal of creating a greener, more sustainable environment.
As a company, we will continue our commitment to initiatives that positively impact the communities we serve," stated Chairman Sarit Shah.
The event not only served as a commemoration of National Tree Planting Day but also aimed to raise awareness about the importance of sustainable practices and the role of businesses in environmental conservation.
The company believes that this Inaugural Public holiday is a step towards building a more sustainable future for the country and encourages other organizations to join hands in environmental conservation.