NSSF offloads additional18.8million shares in KCB Bank
The National Social Security Fund (NSSF) has bought an additional 18.8 million shares worth KES 703 million in listed tier-one lender KCB Group in the third quarter of this year, the latest in a series of incremental purchases.
KCB disclosed in regulatory ownership filings that the NSSF raised its ownership to 291.35 million shares in the bank at the end of September, equivalent to a stake of 9.07 per cent, up from 8.48 per cent in June.
The stake is now valued at KES 10.9 billion, going by the lender's latest share price of KES 37.4 per unit, up from KES 10.19 billion in June.
NSSF held a 6.12 per cent ownership in the KCB in March 2019 and has been raising it from the purchase of more shares besides the transfer of its previous stake in the National Bank of Kenya (NBK) into shares of the country's second-largest lender.
The bank, alongside Safaricom, provides the pension fund with its biggest source of dividend income, owing to the large volume of shares held in the two companies.
The fund's latest audited financials covering the year to June 2021 show that KCB and Safaricom earned it dividends of KES 265.7 million and KES 337.7 million in the period respectively.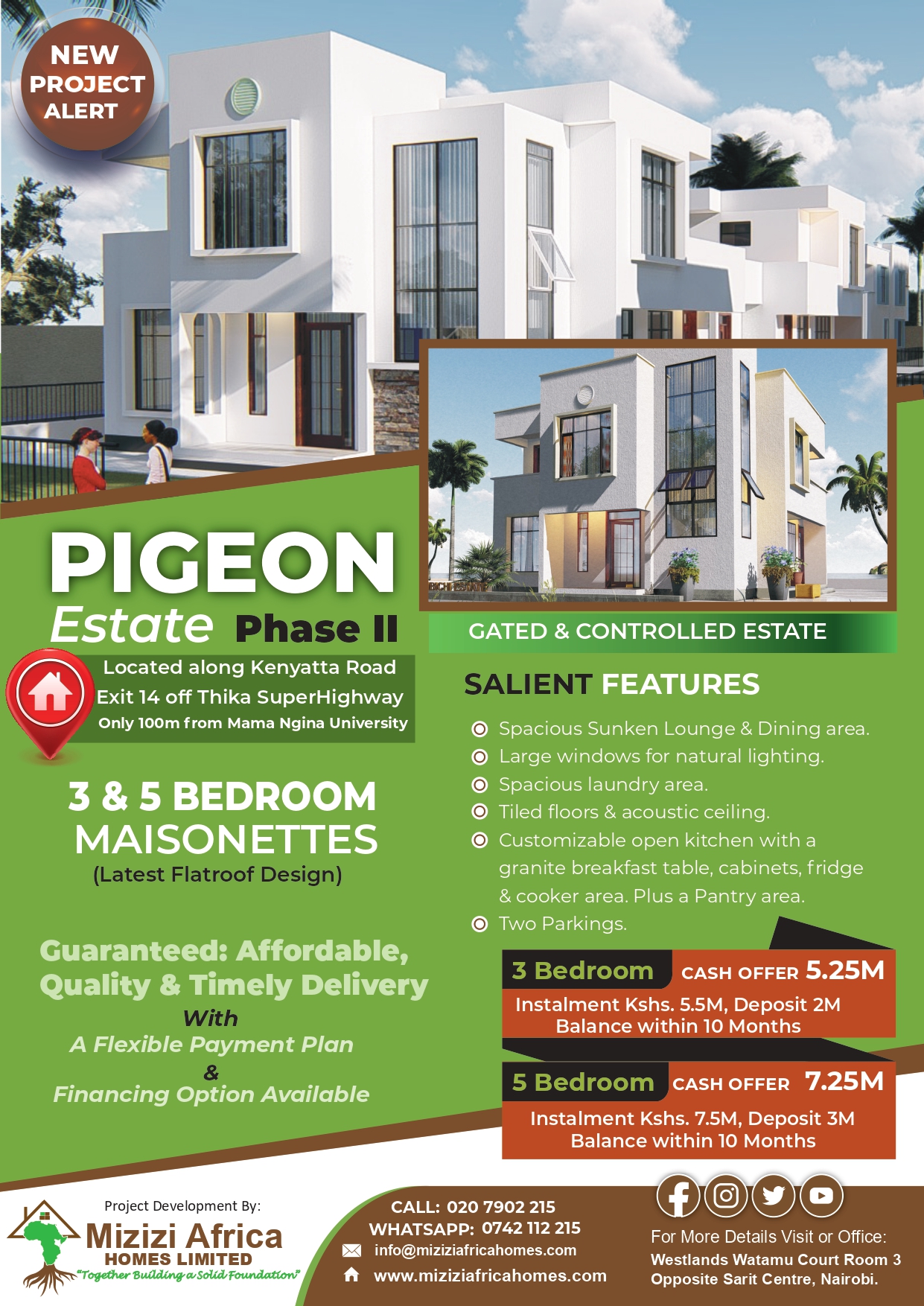 A year earlier, NSSF had earned KES 773.6 million in KCB dividends, and KES 962 million from Safaricom, with the dip in 2021 caused by many firms opting to reduce or avoid dividend payouts to conserve capital during the Covid-19 pandemic.
This year, KCB has paid its shareholders a cumulative KES 3 per share in dividend—in relation to the financial year ended December 2021— rewarding NSSF with more than KES 800 million for its stake in the lender.