NOC Kenya gears on hosting 7th Oil&Gas Summit and Exhibition
National Oil Corporation of Kenya (NOC Kenya) will host the 7th edition of the East Africa Energy, Oil & Gas Summit & Exhibition (EAOGS), the leading event for the region, which will take place from 15-17 November at the Radisson Blu hotel in Nairobi, Kenya as part of a long-term MOU agreement with international events organizer GEP.
Since its inception ten years ago, EAOGS has been bringing regional, international and domestic businesses from across the public and private sectors together as the new emerging oil and gas countries in East Africa have been developing their hydrocarbon potential.
This has seen huge gas projects underway in Mozambique and Tanzania, billions of dollars of investment opportunities unlocked from the final investment decision in Uganda and the encouraging progress in Kenya's field development plan.
Driven under NOC Kenya and the EAOGS steering committee's guidance, the 2022 conference programme will reflect on the progress of these, and other projects and opportunities present across the region, with a significant focus on the energy transition.
This is directly in line with the progress, values of the sector and has also been reflected in the development of the new East Africa Energy, Oil & Gas Summit brand.Other core focuses on the programme will centre around local content and engaging the community, legal frameworks and regulations, investment, the digital transformation and the geopolitical impact on the industry and the region.
In addition, there will be a special showcase exhibition and awards ceremony.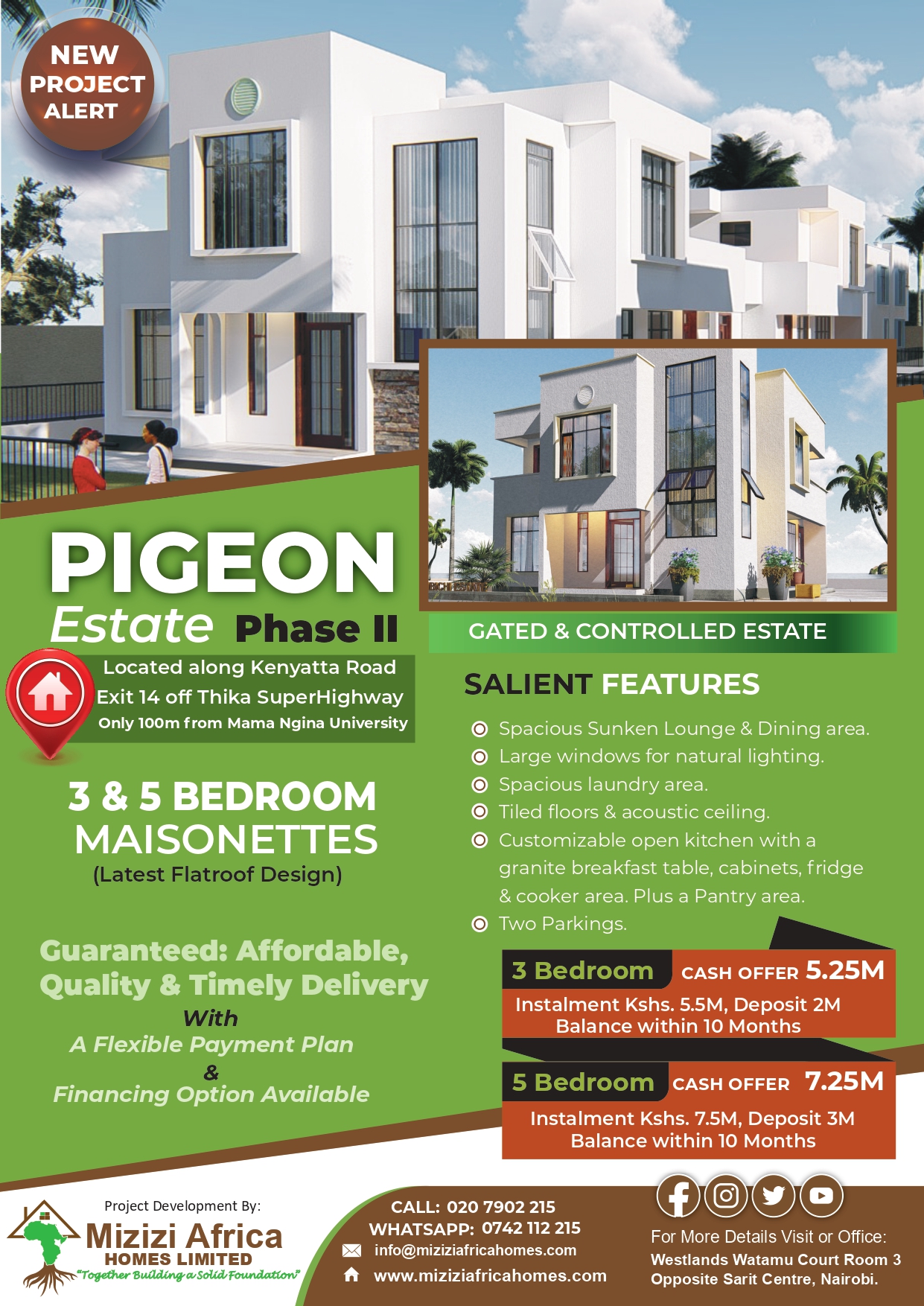 EAOGS regularly attracts over 400 delegates with support and participation from regional governments and National Oil Companies, all major companies and private sector organizations through the East Africa region and internationally.