NALA unveils payments enabling Kenyan diaspora to pay for bills directly
NALA has officially launched PayBill payments to Kenya enabling Kenyan diaspora in the US
and the UK to pay for bills directly in Kenya. This is a first of its kind for a fintech company
serving the African diaspora. The move will solidify NALA's presence in Kenya and help build
financial infrastructure for global prosperity.
NALA, an African payment company enabling payments from the UK/US to Africa, announces their new feature to do direct pay bills in Kenya. This comes a few months after the opening of their Nairobi office and Equity Bank approval to go live in Kenya.NALA's latest integration enables NALA customers to safely and securely send to paybill numbers in Kenya directly from the US or the UK.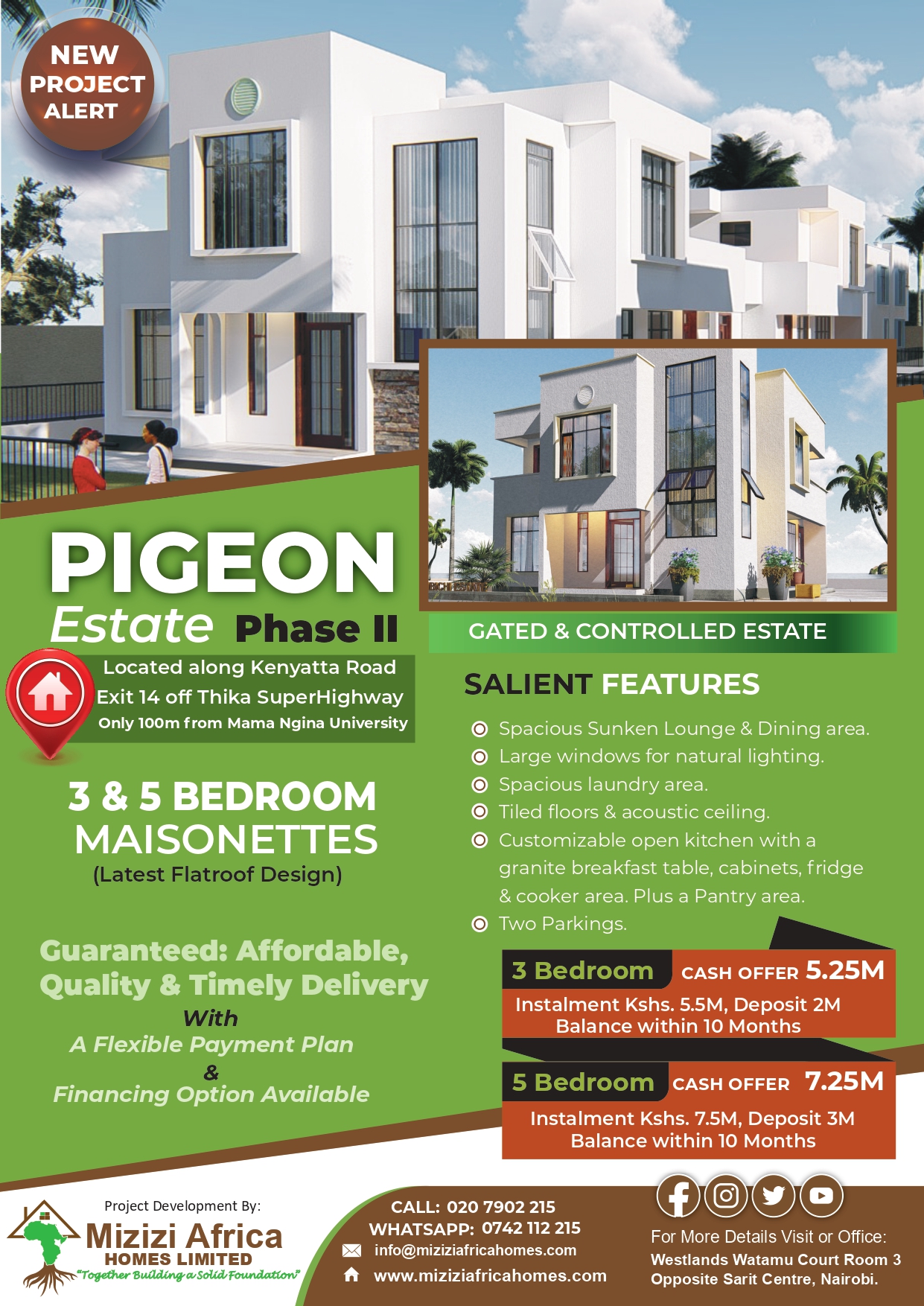 Whether buying goods for a business in Kenya or paying the family school fees back home, now you can do it all directly to the Pay Bill or Lipa na Mpesa number with NALA. The feature fosters more user control over the flow of money from New York or London to Nairobi.

NALA's founder and CEO, Benjamin Fernandes hails from Tanzania and has been working in mobile money payments in Africa for over 10 years. He had helped build one of the first integrations for mobile money payments for TV subscription services 10 years ago. Fernandes commented, "NALA's mission is to increase economic opportunities for Africans globally, we believe giving people more transparency and control enables the diaspora to save money and invest efficiently back in Kenya. This reach allows us to build stronger financial infrastructure for Kenyans worldwide."
NALA customers can get early beta access to this feature on the NALA app from the Apple Store or Google PlayStore. NALA is still testing out this feature in early access beta, and they are testing reliability before fully rolling it out to all their customers at scale.
Despite the litany of options for sending money to Africa from abroad, the continent continues to be the most expensive place to send money. The World Bank estimates average transfer fees to Africa at ~9%. Further, many of the existing options include hidden fees that make it hard to discern the true cost of sending money. NALA is working towards changing the paradigm of financial tools for Africans by providing fair and transparent services to empower people with control over their finances.