M.P. SHAH Hospital Unveils Athletics and Sports Medicine Center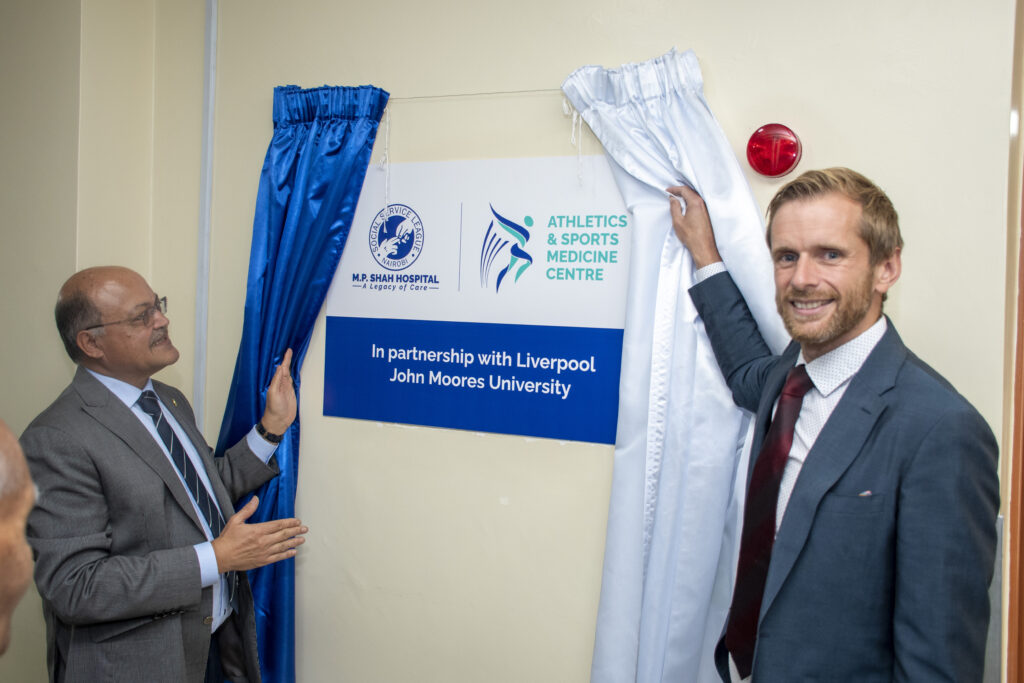 M.P. Shah Hospital has launched one-of-a-kind Athletics and Sports Medicine Centre in partnership with
Liverpool John Moore University to provide the much-needed medical examination and treatment before the start of sporting events.
The Athletics and Sports Medicine Centre can accommodate 20 sports personalities at a time. The Centre, will work closely with specialities such as physiotherapy, orthopaedics, nutrition, cardiology, and pulmonology to develop tailored treatment plans that suit patients' needs and offer expert advice to prevent recurrent injuries.
"Our main objective is to help individuals engage in sports and exercise in a safe and effective manner to accomplish their training goals. This facility will help athletes improve their sports performance,recover from injuries and optimize their overall health and function," said Dr. Mohsen Gaballa, a consultant interventional cardiologist at M.P. Shah Hospital.
This partnership will consolidate the Hospital's leading position in cardiac interventions while significantly strengthening Kenya's sports abilities globally through promotion of regular physical examinations and treatments for athletes. The specialists will also guide sports personalities before competitions for proper training to lift their anaerobic threshold which will in turn increase their physical competencies.
The centre is fully equipped to diagnose sports personalities with pathological conditions warranting treatment before participating in any sports activities, including: cardiovascular abnormalities, pulmonary disorders, and other infections that may affect their performance.
It also involves intense cardiopulmonary assessment and guidance to improve physical capacity and increase anaerobic threshold.