KAA to conduct first test flight on newly refurbished Terminal 1B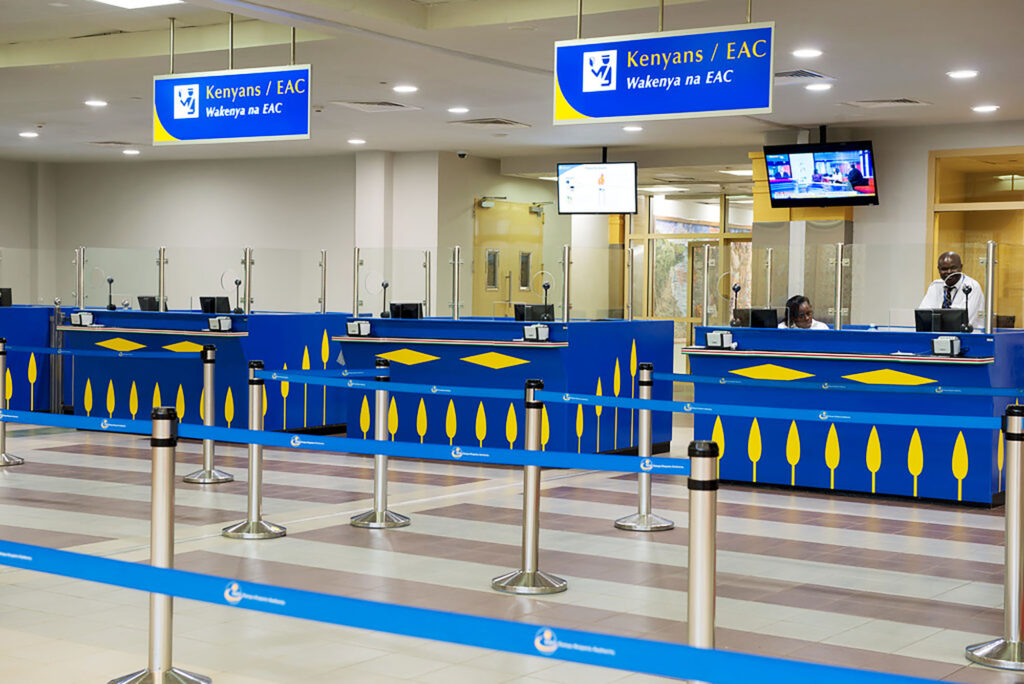 The Kenya Airports Authority (KAA) is expected to conduct its first test flight on the newly refurbished Terminal 1B at the Jomo Kenyatta International Airport (JKIA) on 15th October,2022.
KAA embarked on a face-lift project at the JKIA to improve Terminal 1B and 1C customer experience at a tune of KES 963 million, which were notorious for congestions and unfriendlier flight experiences early January this year
The improvements were to be done on the check-in, security screening, retail operations as well as passenger lounge areas.
The Ministry of Tourism said that the number of tourist arrivals more than doubled in the 8-month to August 2022, to 924, 812 from 483, 246 during the same period last year.
During the period, arrivals helped pushed tourism earnings from KES 83.16 billion to Kes16.71Billion.