HFC set to Provide Affordable Homes to Athletics Kenya
HFC has announced a groundbreaking partnership with Athletics Kenya (AK) that will enable tens of thousands of Kenyan athletes to own homes at affordable prices. Through this partnership, HFC will provide home purchase financing to elite athletes and other AK Members at the incentivized rates of the Kenya Mortgage Refinancing Company (KMRC).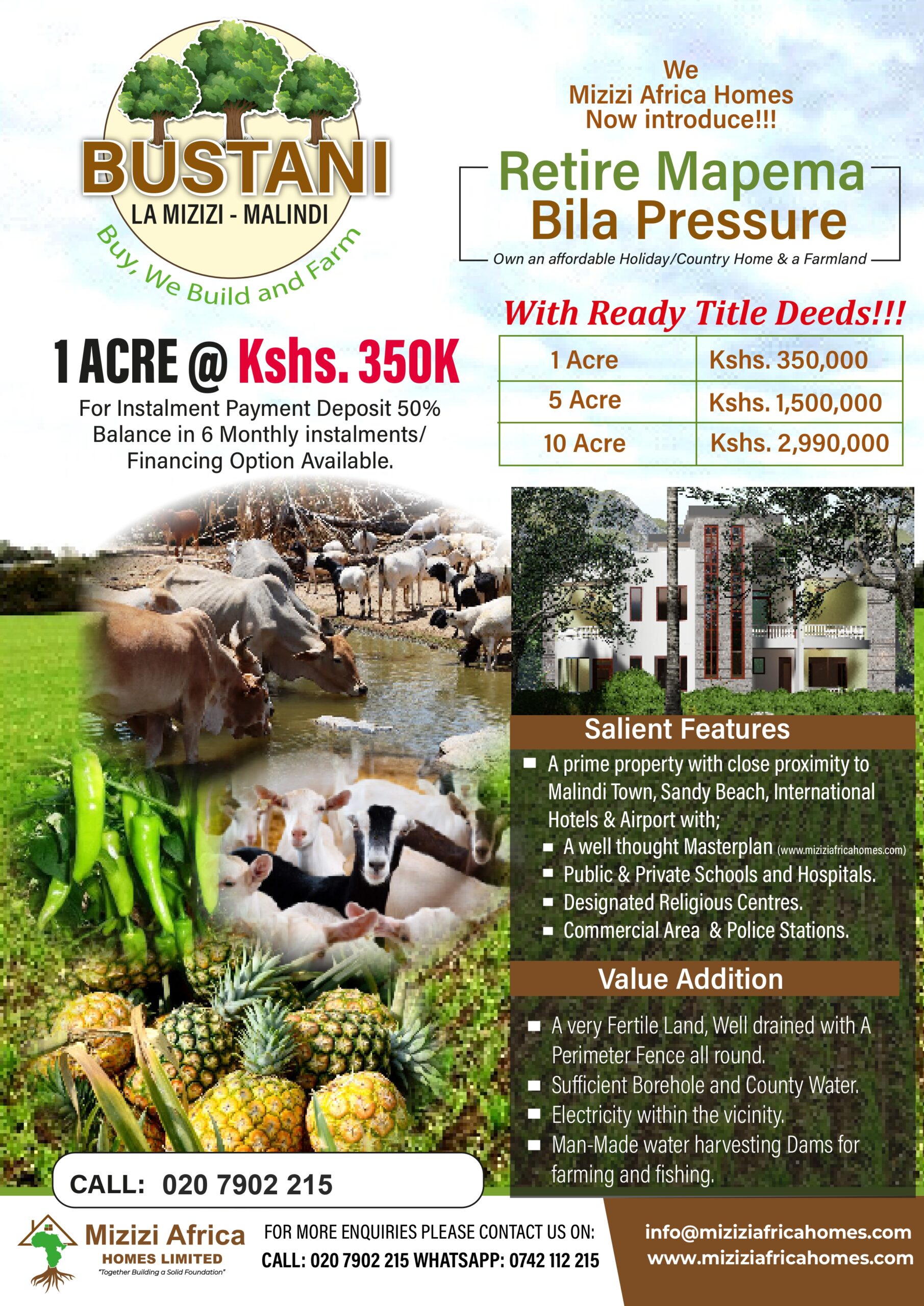 The athletes will also be trained on prudent financial management as well as the importance of planning for affordable home ownership while still active in their careers.
Further, the partnership will facilitate linkages to strategic affordable housing developers and bulk allocation of government affordable housing projects, through joint application to the State Department of Housing and Urban Development.
HF Group CEO Robert Kibaara described the historic partnership as strategic and relevant to the company's mission of enriching lives.
"As a bank we are committed to strategic partnerships that enrich lives and believe that through this partnership, we will empower our gallant sports men and women to access credit and own their homes," Kibaara said.
He further pointed out that the partnership is evidence of what Public-Private Partnerships (PPPs) can achieve as far as improving Kenyans' standards of living is concerned.
"Many Kenyans rely on financing for home purchase and as a bank we are well-equipped to help them navigate this journey by providing relevant home ownership savings plans and end-buyer financing options" he added.
Commenting on the historic partnership between the two entities, AK president General (Rtd) Jack Tuwei hailed it as an initiative whose time was long overdue, noting that it is another milestone towards securing the future of Kenyan sportspersons long after hanging their boots.
"Many times, we have heard and read of stories of sportsmen and women living in abject poverty despite bringing glory to the country. Many of them are struggling to pay rent or find that they are incurring a lot of expenses towards the same. With this new partnership, as an athlete, you are assured that you will always have a roof over your head," Gen (Rtd) Tuwei said.
He also encouraged as many Kenyan athletes as possible to come on board, use their prize monies to invest in affordable homes under the new partnership.
"This is a partnership that has been mooted and executed with the best interests of athletes in mind. As an athlete, one of the best ways to reward yourself for all the hard work on the track, field, road or cross country to invest in a palatial home where you will always rest easy and reflect on your glory days in peace.You will always be filled with pride and joy when you see that all your talent never went to waste," he said.