FEATURE:From $15 to a Multi-Million Firm
By;Benjy Kwabe-B.Q Editor;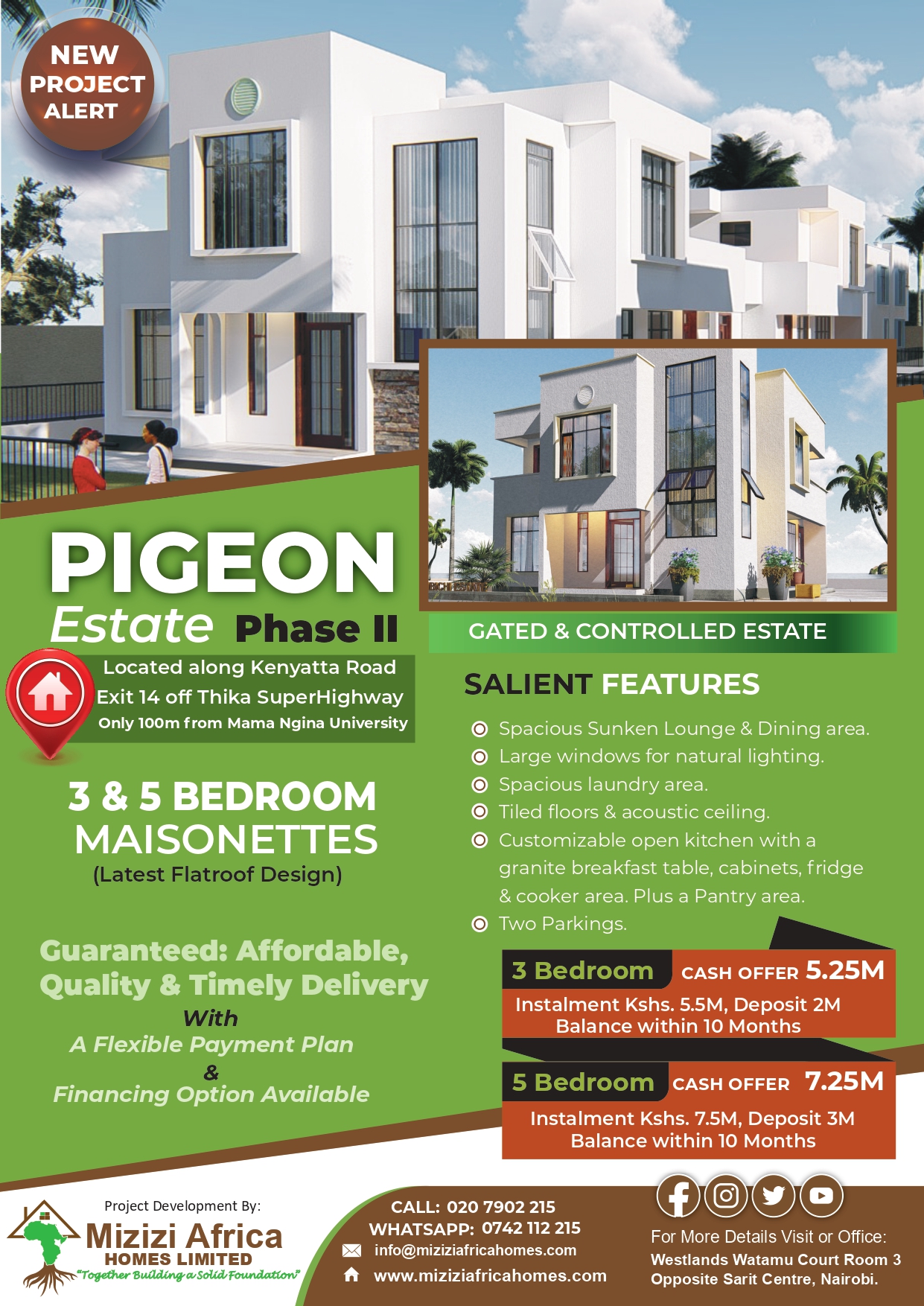 Meet David Kyalo, a business entrepreneur who started a multi-million company out
of frustration from unyielding job search
With the fast growing rate of unemployment among the youth in East Africa, coupled with the rising cost of living, many individuals are looking for creative ways to generate income in a bid to supplement their monthly proceeds.
Music concerts and live events have become a thing with this age and are very popular
among the youth from the past decade. The demand for live events has been on the rise
in the recent years, shows and events are being held at least every day as event
organizers and party czars are ramping up to invest their time and money in this
growing venture.
One such creative entrepreneurial capitalist is Afriqque Ventures, which is cashing in on this trend, this Kenyan-based company is an event production & management firm which seeks to make a killing on this growing business segment in Kenya and the East African region.
Talking about his journey, David Kyalo, the Managing Director of Afriqque Ventures says that his professional journey commenced back while he was still on campus
starting from University clubs and events which included sporting activities and other
inter-university events.
"Back in 2011, I contested for Entertainment and communication director in campus
and after a while I became a student leader, I was in a position to do lots of events hence it became a part of me. A year later, when I was serving my second term as a student leader I there were a lot of events involved, both local and international." He says Kyalo points out that he became more exposed, but little did he know that it was going
to be his lifetime career."We have conducted a bunch of events, from huge shows to small ones and we have since gained popularity from the time we started." He adds
After a long hustle and baffle searching for employment, he gave up looking for a job and decided to hook up with a former friend from high school who is currently his business partner.
With little savings of USD 15 (Ksh. 1500) at hand, the two put their heads together and
decided on the thing they are familiar with most, they started a small IT firm; designing
business cards and logos, after a few pennies they collected, Kyalo and his co-founder
later evolved and decided to venture in the event planning industry; with its core
business in events management and other services including PR and Marketing, the two
unveiled Afriqque Ventures, which became operational in 2014 targetting corporate
clientele.
His experience throughout campus made him understand the potential of the growing
events market, They have since successfully hosted several events since they started
which saw their breakthrough, so far the venture has made a turnover of close to 50,000
USD (Ksh. 5,000,000) in the year 2015/2016.
For a concert, the firm charges around 1 million to 10 million while a corporate event
goes for 7000 USD (700,000) to 100,000 USD (Ksh. 10 million) depending on the
client's preference.
The Kenyan-based entrepreneur now employs over 50 people on a project basis with a
projection of growing his team in the course of the second quarter.
Afriqque Ventures has since hosted several auspicious events, with the first launch for
the biggest mall in East Africa in 2015 Garden City and has managed three events for the
world Bank here in Kenya and Hass Petroleum; a regional oil marketing company.
Challenges
For Kyalo, the main hurdle in this event management business is the lack of Capital for
expansion as they seek to grow further to other countries in the region at the same time
growing its team, but he is, however, hopeful that with time they will manage.
"Clients refusing to pay also poses another challenge and of course competition is
another thing, the events industry is diverse but we have been able to curtail this by
having unique and creative ideas for our customers at the same time providing quality
concepts" he says.
Despite the many challenges in the event industry, Kyalo feels overwhelmed by the
response his company receives from his clienteles.
"The response has been remarkable so far. We get a lot of feedback from social media
which is one of our marketing turf and that's where we get most of our customers," he
says.Kyalo believes that the East African region, in general, is lacking in the event space as a
lot of exciting stuff is happening in other countries.
For the company's future prospects, he says that they are looking forward to being
multi-million USD in revenue and to spread across to at least 45 African Countries.
The business mogul advises that "success has no manual but whichever way you go there
are things that are fundamental, patience, resilience and staying on top of your game"
He further points out that most start-ups and entrepreneurs fail because they fail to re-strategize whenever things are not working instead of using mistakes as a script to redesign their way of doing things.
As a parting shot, Kyalo says that the system of education should focus on encouraging
entrepreneurship. On the other hand, youth should use their academic and professional
skills to start their own initiatives.
Kyalo was honoured in the list of the TOP 40 Under 40 2016 in the men category which
celebrates incredible, talented and brainy individuals who are making a positive impact
in the community.