Fairmont Mount Safari open doors to the public after 2 years
The iconic Nanyuki-based Fairmont Mount Kenya Safari Club has reopened its doors to the public after a two year closure period.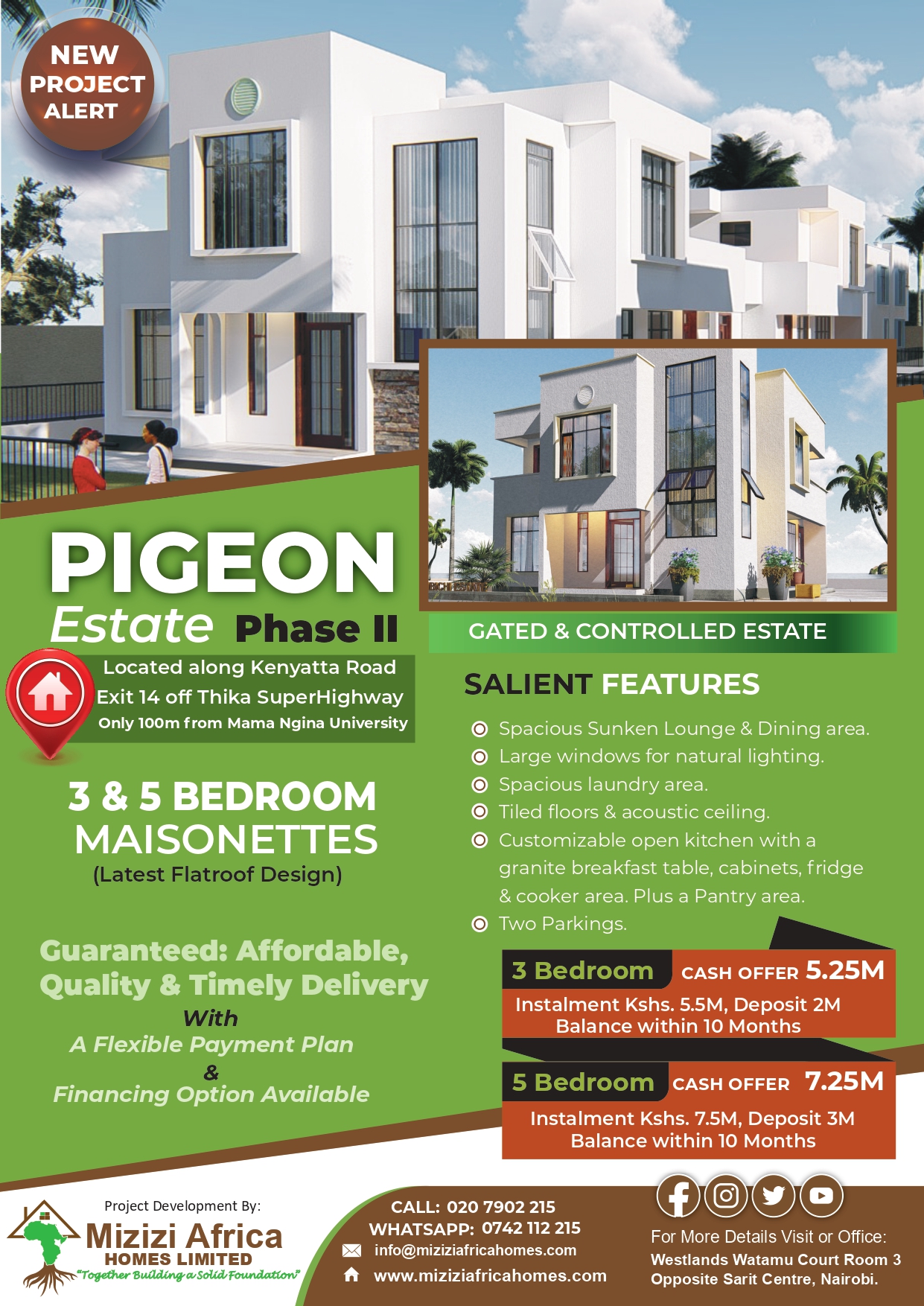 Fairmont Hotels and Resorts Country General Manager Mehdi Morad says the property, run by French hospitality giant Accor, was closed on 1st April 2020, necessitated by travel restrictions and border closures because of the global COVID-19 pandemic.In October of the same year, the hotel was forced to lay off employees, retaining only 40 out of the original 138.
During the closure period of two years, the hotel focused on revamping the property and repurposing the business, with a new focus on conservation especially restoration of forest cover surrounding the mountain and the protection of endangered Mountain Bongo (less than 100 of them in the world).
Despite the Government announcing on 1st June 2020 that Kenya's hospitality sector would receive a KSh2 billion stimulus package to cushion the industry from the impacts of the COVID-19 pandemic, Mehdi Morad says the Mount Kenya Safari Club did not receive any part of this. However, VAT was slashed from 16% to 14%, but this was only 'enjoyed' by hotels that were still running even during lockdown, leaving out a majority of hotels that closed down due to loss of business.
After the closure in 2020, numbers reduced by 40% from 2019 levels. However, the Fairmont Mount Kenya Safari Club has seen a steady rising of the same since the easing of restrictions, even surpassing 2019 levels by January 2022.
The hotel currently operates with 125 employees, with more that 50% of them from the local community.
Nevertheless, the profit margins have since reduced because of the overall high cost of living.
With the reopening, the Fairmont Mount Kenya Safari Club, in conjunction with the Kenya Wildlife Service, is working on making a new route to Mt Kenya (Batian Peak) which is projected to be complete by January 2023.
With COVID-19 numbers steadily dropping, Kenya expects the tourism sector, one of its top foreign exchange-earners, to bring in KSh173 billion this year. This is up 18.5% compared to KSh146 billion last year.
The reopening of the Fairmont Mount Kenya Safari Club comes just ten months after the reopening of Fairmont Mara Safari Club and two months after the reopening of Fairmont the Norfolk in Nairobi.