Equity Bank emerges First Runners Up Service Excellence Awards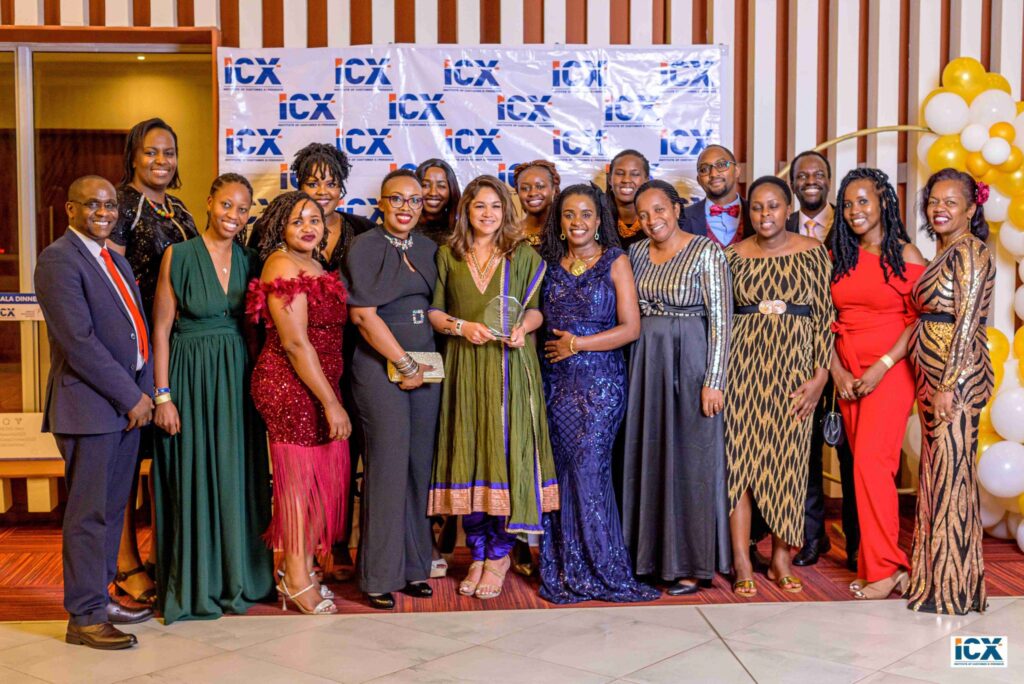 Equity Bank emerged First Runners Up in the Best Use of Technology Category at this years' Service Excellence Awards.
The awards which were organized by the ICX Kenya are held every year as a culmination of Customer Service Week celebrations and aim at recognizing and celebrating the success of organizations that are committed to providing exemplary customer service.
The Best Use of Technology category recognizes that technology can be a powerful accelerator of Customer Experience Excellence and it measures how organizations are using technology to effectively and actively enhance customer experience and satisfaction.
It also includes a review of any self-care platforms, user experience and average system downtimes.
Few weeks ago Equity also received another three prestigious awards at the Global SME Finance Awards 2023.Organized by the International Finance Corporation (IFC), a member of the World Bank Group, and the SME Finance Forum, these awards recognize outstanding achievements in expanding access to finance for small and medium-sized businesses.
Equity received two Platinum Awards in the categories of "SME Financier of the Year – Africa" and "Product Innovation of the Year" for its "Pay With Equity" solution. Additionally, the lender received an honorable mention in the "Women Financier of the
Year" category.
• The 2023 Global SME Finance Award winners were announced during the Global SME Finance Forum 2023 in Mumbai, India. Across all categories, a record 165 applications were submitted from 120 different institutions. 30 applications were identified by an independent, expert panel of 85 judges as winners.
• The Global SME Finance Awards 2023 recognize financial institutions and fintech companies for their outstanding achievements in delivering exceptional products and services to their SME clients. Organized by the SME Finance Forum and endorsed by the G20's Global Partnership for Financial Inclusion (GPFI), the Global SME Finance Awards provide an opportunity for institutions to showcase and share their good practices and knowledge.