DT Dobie,BOA signs partnership agreement to offer Vehicle Asset Financing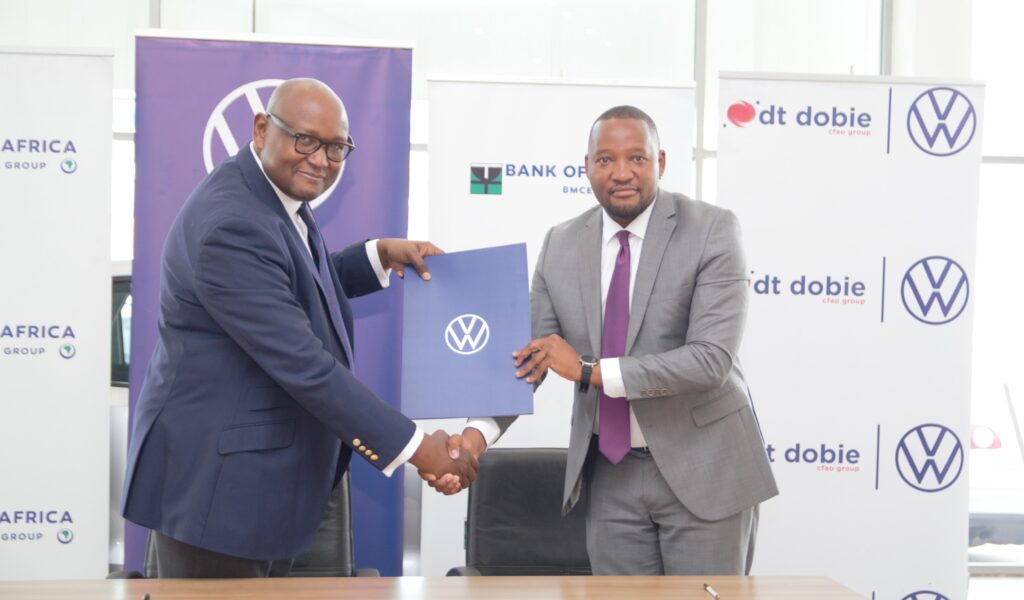 DT Dobie and Bank of Africa – Kenya signed a partnership agreement to offer Vehicle Asset Financing for the purchase of the VW Polo Vivo. Under the agreement, Bank of Africa will provide up to 90 per cent financing for vehicles with a 72 month-loan repayment period.
The partnership will also offer DT Dobie customers a discounted loan-processing fee of two per cent at an interest rate of 12.5 per cent on reducing balance no matter the customers bank. The loans will be processed within 48 hours once all documents have been presented.
John Kyalo DT Dobie General Manager Volkswagen & Mercedes Benz passenger vehicles said, "The Volkswagen Polo Vivo has proven popular with passenger vehicle buyers. The local assembly at KVM continues to bring new car ownership within reach of many more Kenyans as an attractive cost-effective alternative to buying used cars. The vehicle comes with a four-year service plan, or 30,000 kilometers warranty.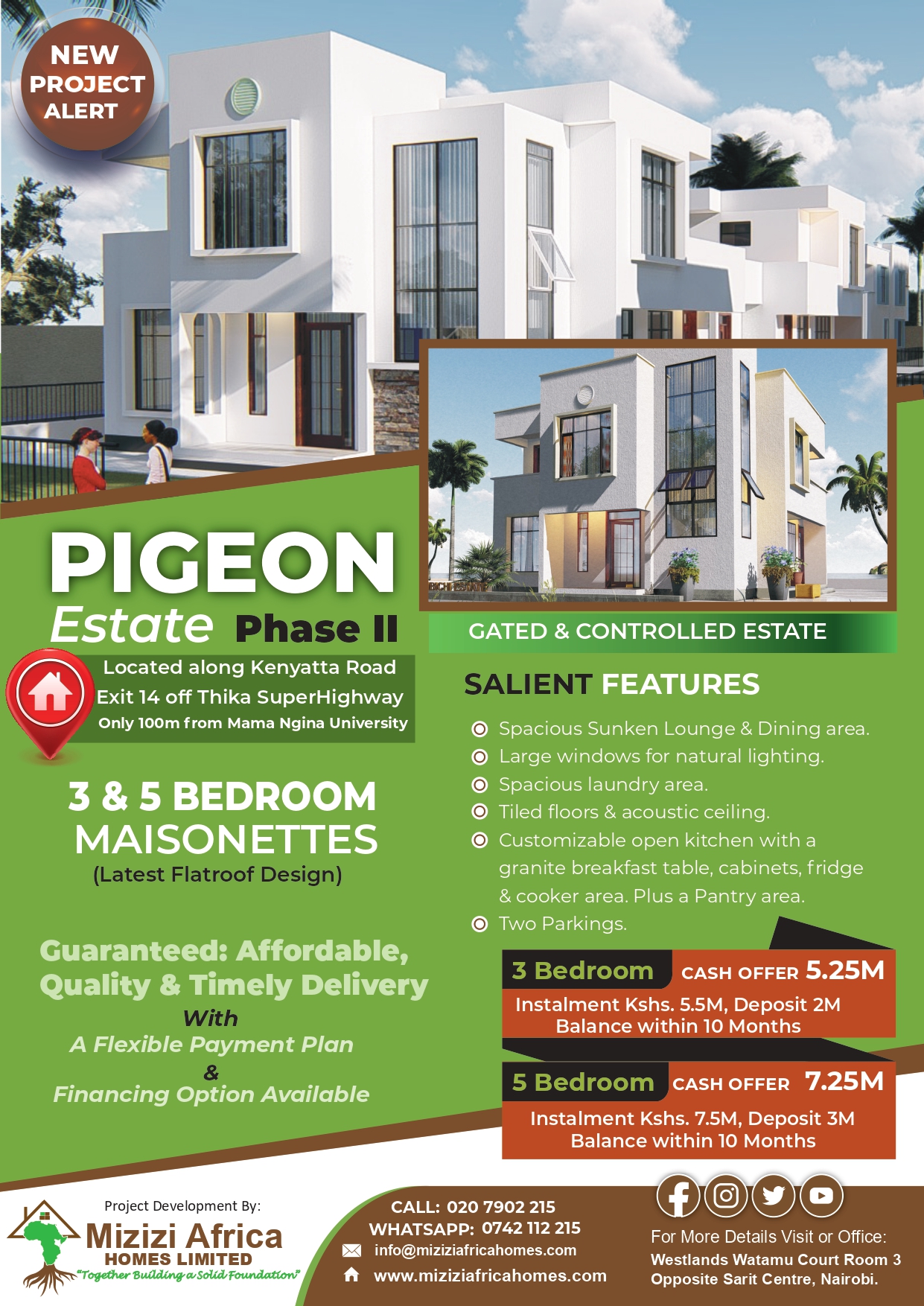 Speaking during the event, David Kaburi, Regional Branch Manager at Bank of Africa said, "Strategic partnerships with new car dealers are broadening our service scope as we experience growth in the asset finance car loans segment by 50 per cent this year. The facility is open to customers no matter their bank, which brings showroom vehicle ownership closer to Kenyans at a monthly installment price point that is just below Kes 40,000 with the Volkswagen Polo Vivo.''