Copia Kenya eyes manufacturing by opening a new plant
Copia Kenya, an E-Commerce platform which operates on a B2C model, has revealed that it has opened a new manufacturing unit in Kenya, which will allow it to boost its output of affordable sugar and rice.
The new plant will reportedly double the capacity offered by the platform to supply goods in the country following increased demand.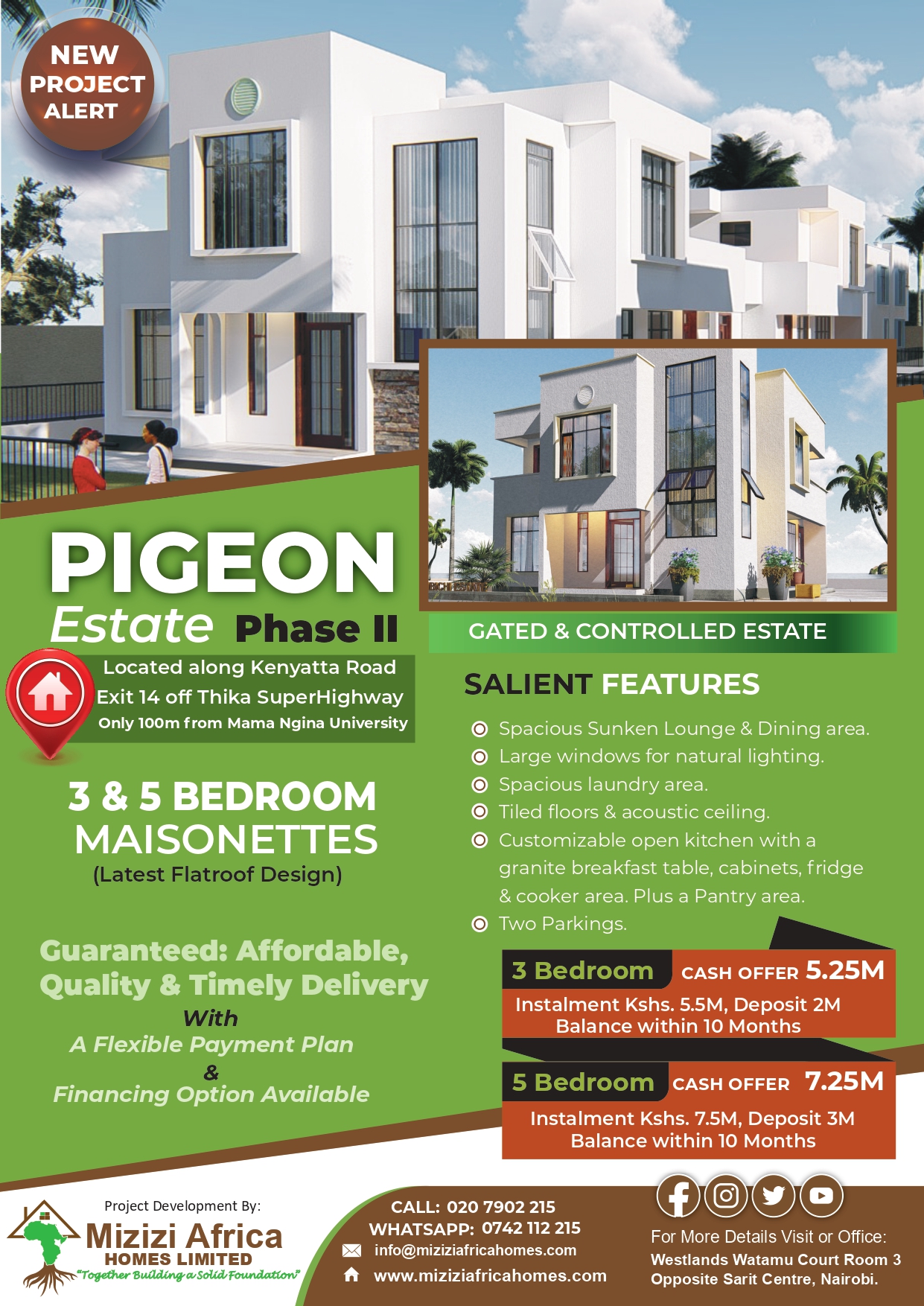 The facility will also see the company produce Copia-branded sugar and rice in two packages: 500g and 1kg.
This is the company's second facility of this kind.
The company says it has already secured all the necessary licenses and approvals for local authorities, including KEBS.