Centum Investments Shareholders set to receive Sh391million dividend payout
Centum Investment Company shareholders are set to receive a Sh391 million dividend payout after the firm narrowed its losses by 2 per cent in the year ended March 2022.
The payout is a 77 per cent increase compared to the Sh219 million paid in the previous year.
The Nairobi Securities Exchange-listed firm posted a Sh1.33billion loss in the period, down from a net loss of Sh1.36 billion the year before.
Centum has raised its dividend payout to boost returns for shareholders who are sitting on major paper losses after the company's stock declined over the past three years."This payout represents a dividend per share of Sh0.59 up from Sh0.33 in the last financial year. The proposed dividend will be considered for approval by shareholders at the upcoming annual general meeting," Group CEO Dr James Mworia in a statement.
In the year, Centum recorded an Sh592 million operating profit in its company financial statements, up from Sh245million in the prior period.
The improved performance was recorded at both the Company and Consolidated levels, indicating recovery of the investment firm's underlying portfolio as the economy began to rebound from the adverse impact of the Covid-19 pandemic on economic activity.
Consolidated total comprehensive income for the year stood at Sh142 million, a 110 per cent growth from the loss of Sh1.4 billion recorded in 2021.
Excluding the loss from Two Rivers investment operations, the consolidated total comprehensive income for the Centum Group would have been Sh2.1 billion, up from Sh405 million in the prior year.
Centum's loss from Two Rivers Development Limited widened to Sh1.98 billion from Sh1.85 billion due to reduced sales and investment income.
"In regard to Two Rivers, while Centum owns 58 per cent of the company, Centum consolidates 100 per cemt of the losses of the company, thereby over-stating the effect of the loss in the consolidated financial statements of Centum Group. Nonetheless, we are working with the management of Two Rivers to raise capital for the next phase of the development, comprising residential housing," James Mworia.
He further noted that once successful, the capital raise will see Two Rivers knock off a huge amount of finance costs from its income statement while recording a boost in its profits from the development and sale of the residential housing".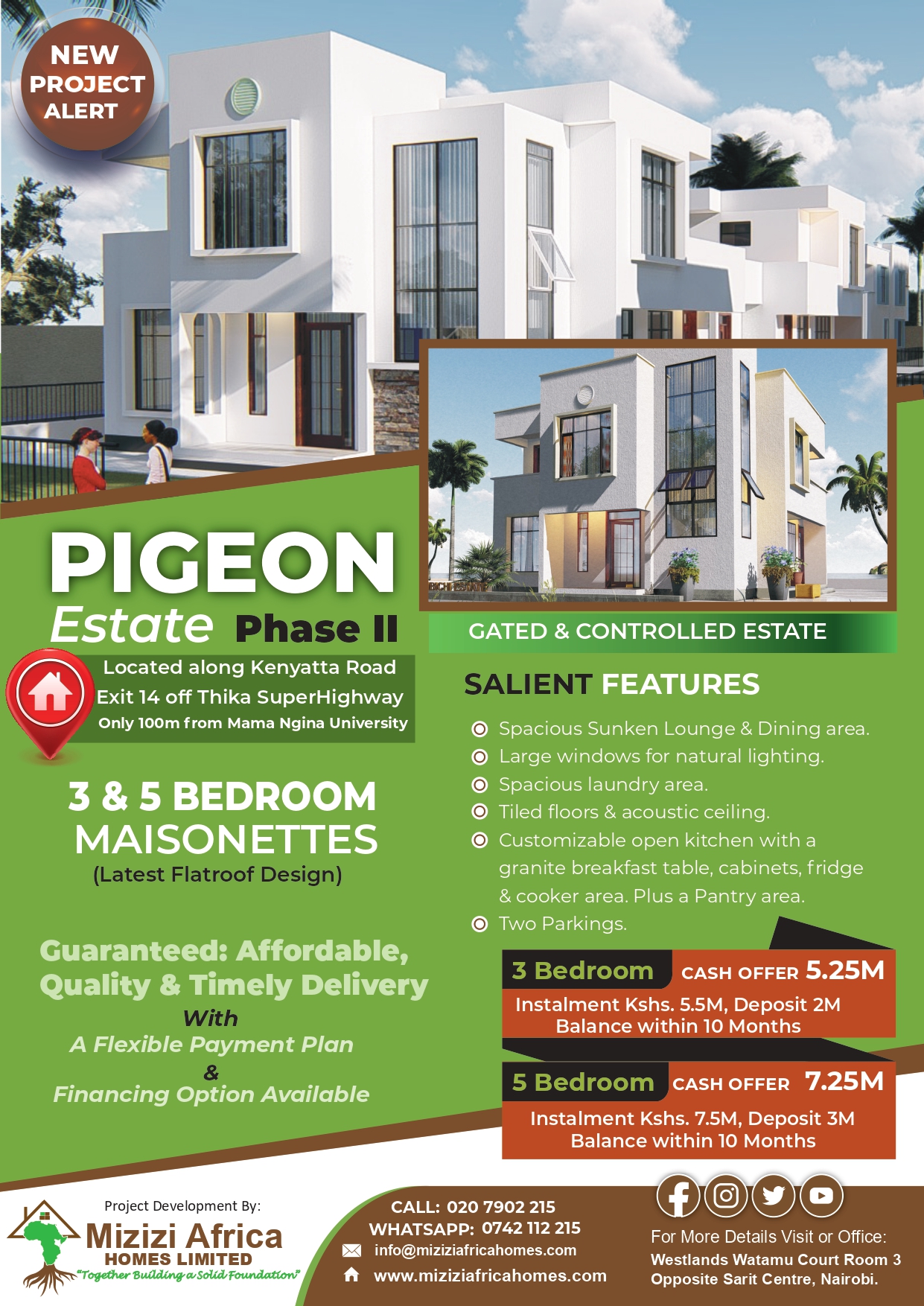 During the period under review Centum did not take up any additional debt and maintained a positive cash position, net of debt. The short-term debt remained at Sh4.1billion, and gearing remained at 10 per cent.