CBK takes Plunge into the deep waters of Digital Currency
The Central Bank of Kenya (CBK)has finally taken a plunge into the deep waters of digital currency after stalling for a while.
Kenya's monetary authority is inviting comments from the public, through a discussion paper, views that it says will be considered when assessing the potential use of Central Bank Digital Currency(CBDC) in Kenya.
Written submissions or representations may be forwarded to the Director, Bank Supervision, P.O. Box 60000-00200, Nairobi; hand-delivered to the Central Bank of Kenya Headquarters, Haile Selassie Avenue, Nairobi; emailed to fin@centralbank.go.ke; or submitted here to be received not later than Friday, May 20, 2022, at 5.00 p.m.
While Kenya's CBK has been pussyfooting on the issue of launching its own digital currency, neighbouring Tanzania is already on the launch pad to have its own CBDC, the Bank of Tanzania enjoying tacit support from pro-crypto President Samia Suluh.
Accordingly, CBK has prepared the Discussion Paper that outlines the evolution of payments globally and in Kenya and discusses recent digital payment methods including electronic money, CBDC, stable coins, and other cryptocurrencies.
It outlines Kenya's payment landscape and assesses the potential applicability of CBDC. Further, it highlights the potential opportunities and risks presented by CBDC.
"To comprehensively evaluate the potential applicability of CBDC in Kenya, CBK requests for public comments on a number of questions," said the Bank in a statement.
Fundamentally, given the wide-ranging implications of CBDC to the wider economy, any eventual decision to introduce a CBDC would involve the government, regulatory authorities, private sector and engagement with society more generally.
CBK therefore welcomes comments on this discussion paper.
Kenya is entering the digital currency space at a time when rapid technological innovation is ushering in a new era of public and private digital money.
The transition to digital payments has been accelerated by the proliferation and easy access to mobile devices, as well as the emergence of Fintech firms that constantly innovate new products to run on these devices.
New digital currencies have emerged to facilitate payment transactions. They include: Electronic Money (e-Money), Cryptocurrency, Stable Coin, and Central Bank Digital Currency (CBDC).
CBDC is a digital currency issued by the central bank and intended to serve as legal tender.
A CBDC issued by CBK would be a sovereign currency in an electronic form and it would appear as a liability on CBK's balance sheet and an asset to users holding it.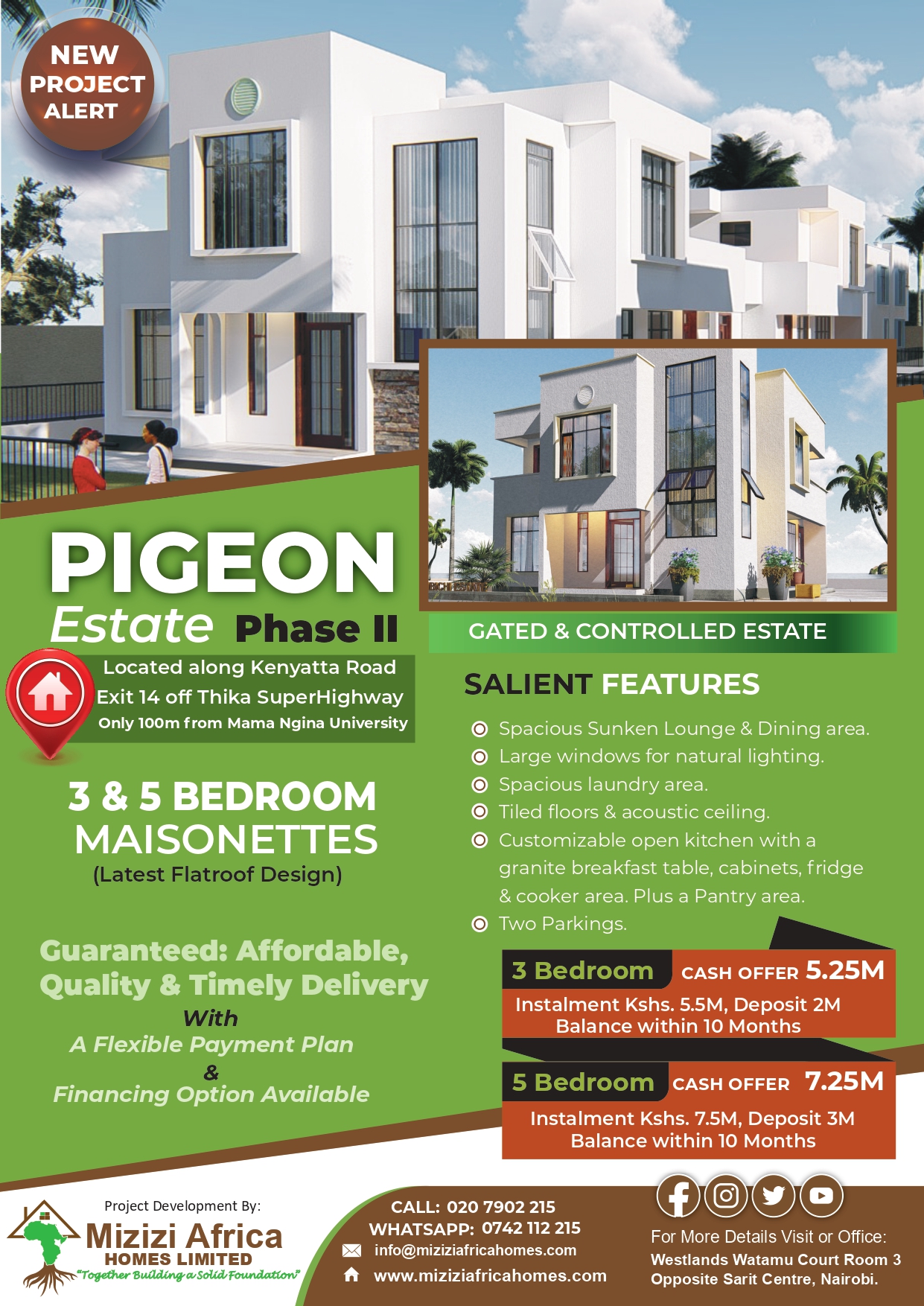 The most valuable opportunities that encourage issuance would be where a CBDC can support CBK's public policy objectives.