CBK raises base lending rate to 8.25%,cites sustained inflationary pressures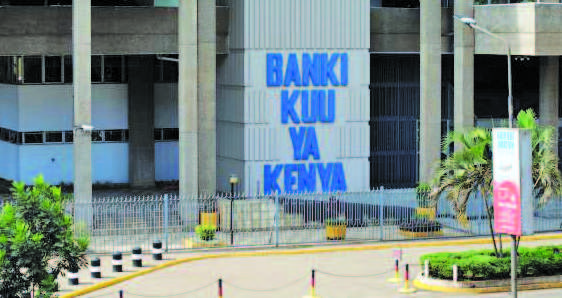 Central Bank of Kenya(CBK) has raised the base lending rate from 7.5 per cent to 8.25 per cent citing sustained inflationary pressures amid elevated global risks.
The apex bank noted that it decided to raise the rate to anchor runaway inflation in the economy.
The increase by 75 basis points signals higher cost of loans for Kenyan borrowers.
"The Committee noted the sustained inflationary pressures, the elevated global risks and their potential impact on the domestic economy and concluded that there was scope for a tightening of the monetary policy in order to further anchor inflation expectations," CBK https://www.centralbank.go.ke/said in a statement.
The CBR had been remained at 7.5 percent for four months since May 30.
Before that , the apex bank had retained the rate at 7 per cent from April 2020 providing an accommodative stance to the economy which suffered disruptions from the Covid-19 pandemic.
Kenyans endured the sharpest rise in the cost of living in August when inflation rose to an all time high of 8.5 per cent, amid a failed maize flour subsidy, rising fuel costs and a weakening shilling.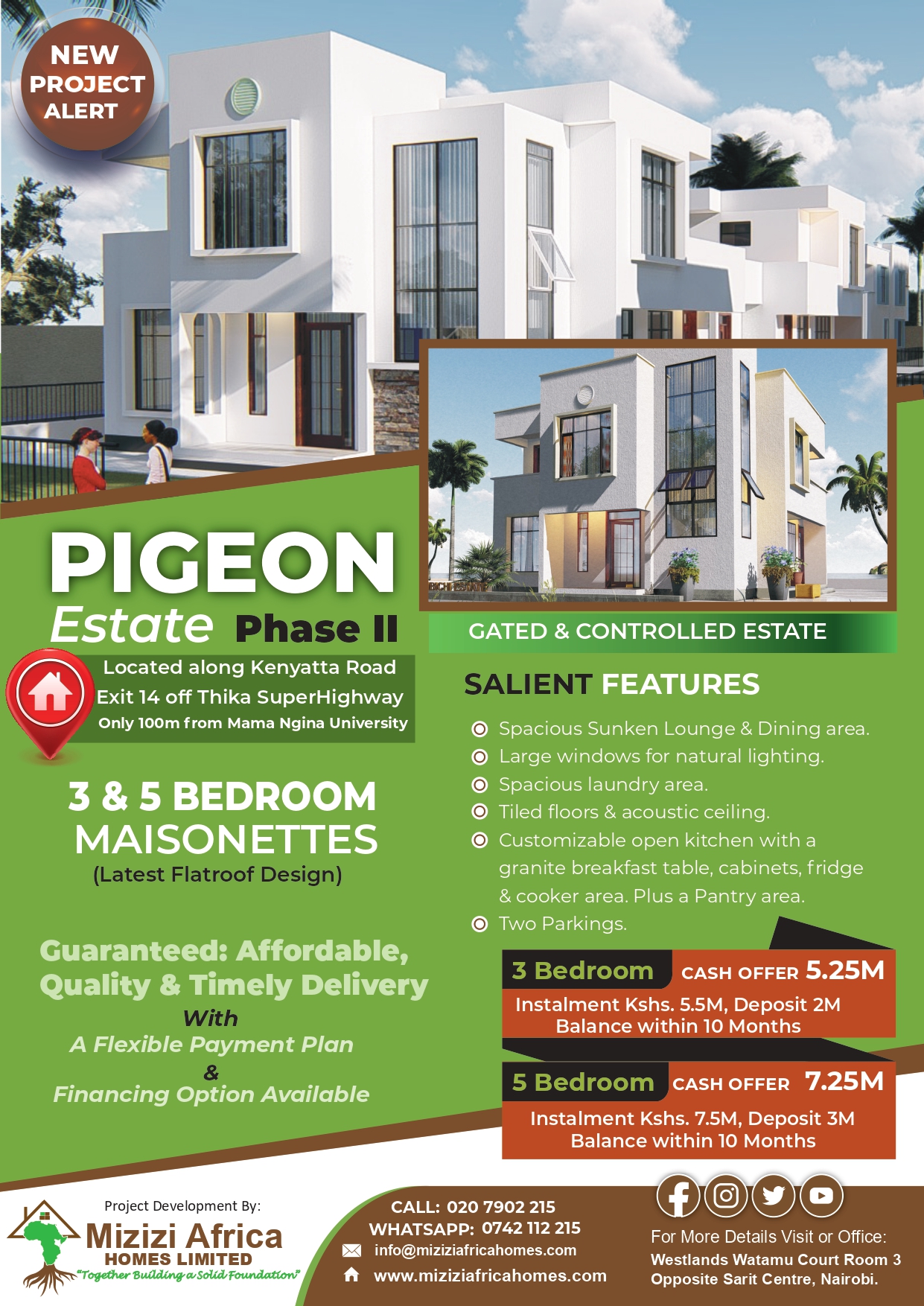 CBK expects overall inflation to remain elevated in the near term, due in part to the scaling down of the Government price support measures, resulting in increases in fuel and electricity prices, the impact of tax measures in the FY 2022/23 Budget, and global inflationary pressures.