CBK Asks Digital Lenders to apply new Licences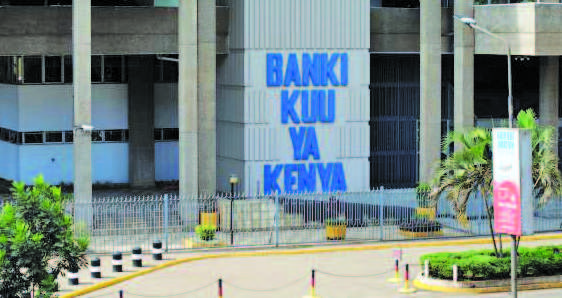 Central Bank of Kenya(CBK) has given all digital lenders Kenya until September to apply for new licenses.
"Regulations governing Digital Credit Providers will be gazetted later this month to pave the way for the licensing and oversight of Digital Credit Providers by CBK. All previously unregulated Digital Credit Providers will be required to apply to CBK for a license by September 2022 or cease operations," said Dr Patrick Njoroge, the CBK Governor, on his Twitter account.
President Uhuru Kenyatta, in December 2021, gave the nod to change in the CBK Act that allows the monetary authority to regulate and supervise operations of digital lenders, including punishing those that violate consumer privacy.
There are those digital lenders to access the phone book of defaulting clients and share this information with others, all in an effort to collect cash owed to them.
Digital lenders are popular due to the ease with which they disburse credit on the mobile phone within minutes.
Besides social pressure, digital lenders rely on data analytics and loan repayment history, among other tools, to manage credit risk.
The amended Central Bank Act, 2021, gives the Central Bank of Kenya authority to license digital lenders in the country and ensure the existence of fair and non-discriminatory practices in the credit market.
Digital lending, which provides easy access to loans of various amounts, has been prevalent, and there are now over 120 digital lending platforms in Kenya.
According to FSD Kenya, 35 per cent of Kenyan digital borrowers use digital credit to meet day-to-day household needs, while 37 per cent borrow for business reasons.