Britam Holdings Appoints Kuria Muchiru to Chair the Board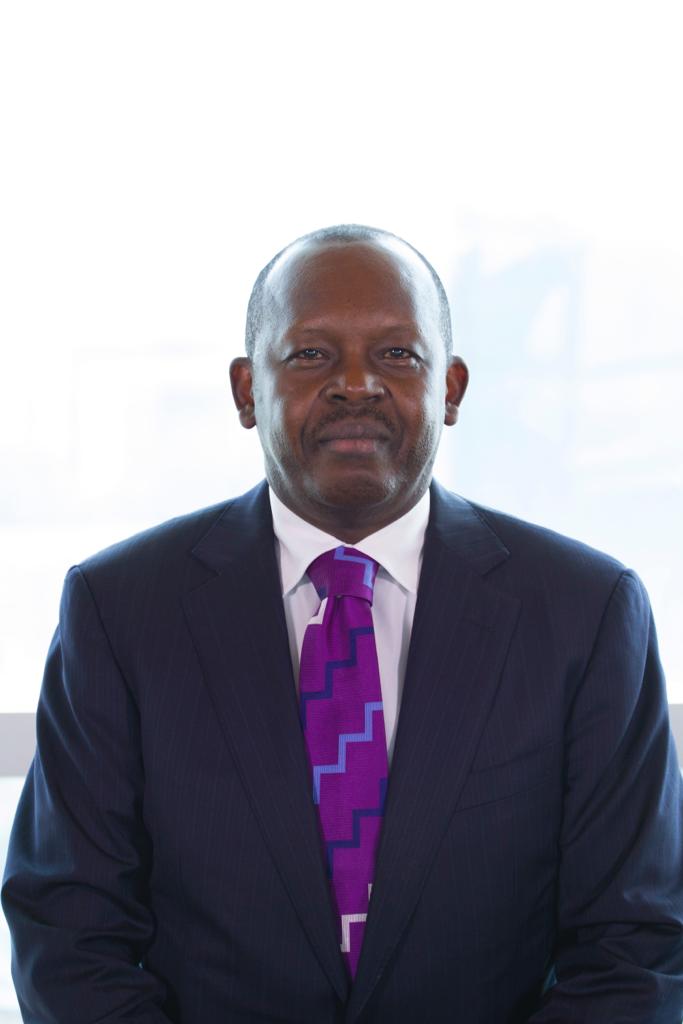 Britam Holdings Plc has today announced the appointment of Mr. Kuria Muchiru as the Chairman of the board of directors to spearhead the company's next phase of growth.
Mr. Muchiru succeeds Mr. Mohamed Said Karama who has been chairing the board in an acting capacity since 1st February 2021. Mr Muchiru joined the Britam Holdings board in August 2021. He is also a Director at Britam General Insurance Company (Kenya) Limited, a subsidiary of the Group. Muchiru holds a Bachelor of degree (Mathematics and Statistics) from the University of Nairobi and is a Certified Public Accountant (CPA-K). He brings on board, a wealth of experience and expertise, having previously served as a member of PwC Africa Governance Board, Chair of Partner Affairs Committee and a Member of Governance, Partner Remuneration Committee, and the Markets Committee.
His illustrious career at PwC spanning more that 35 years saw him gain invaluable expertise in Public Sector Operations both regionally and globally.
Commenting on his appointment, outgoing Acting Chairman, Mr Karama said: "The Board warmly welcomes Mr. Muchiru to the company. He brings with him tremendous board-level experience and a deep understanding of the financial sector. We look forward to working closely with him in our leadership team to support further development of our business."
Acknowledging his appointment, Mr. Muchiru said: "I am delighted and honoured to be
elevated to the position of Board Chairman at Britam Holdings, a firm which has grown
consistently over the years to become a leading financial services group. I am
confident that the Board will continue to support the management team's ongoing
focus to enhance customer experience as well as to deliver growth and sustainability
going forward."
Britam's Group Managing Director, Mr. Tavaziva Madzinga said: "We look forward to his wise counsel as we implement our Epic 2 #OneBritamExperience Strategy. Britam is today well-placed to achieve higher levels of growth. I am certainly looking forwardto working with him in this regard."