Absa Bank Plc taps Abdi Mohamed from Tanzania Subsidiary
Absa Bank Kenya has announced the appointment of Abdi Mohamed as CEO and Managing Director, subject to regulatory approvals.
Abdi is set to take over from Yusuf Omari who was serving in the position in an acting capacity following former CEO Jeremy Awori's exit.
"This appointment follows a rigorous recruitment process conducted between October 2022 and February 2023," read a statement from the lender.
Abdi has over twenty-eight years of experience in the financial sector and has held various executive positions within Absa Group.
He is currently the Managing Director of Absa Bank Tanzania and acting Managing Executive for Retail and Business Banking, Africa Regional Operations, Absa– a role that spans multiple geographies where Absa operates within Africa.He has also previously served as Chief Operating Officer for the Bank in Kenya.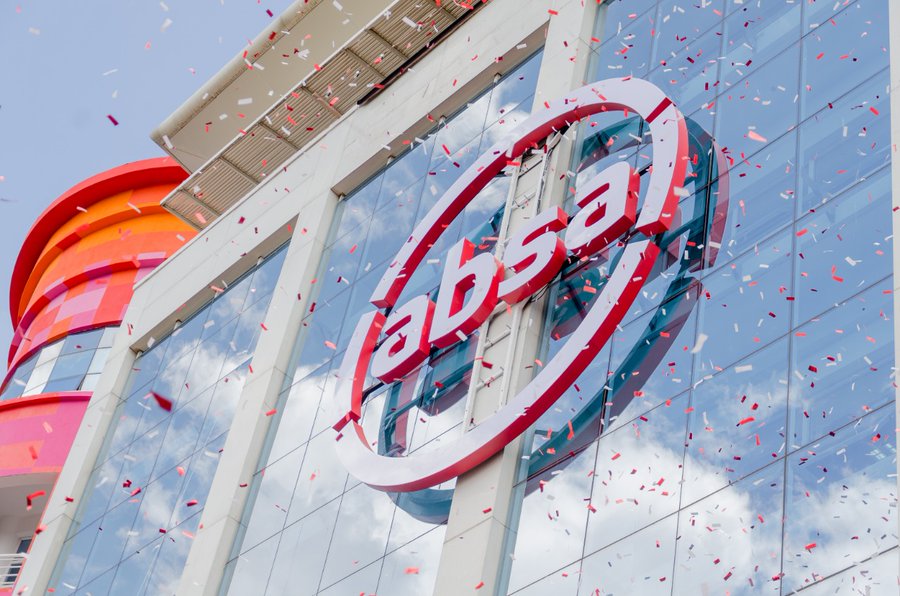 Other roles that he has held within the organization include Retail & Business Banking Director in Kenya and Zambia, and as Operations Efficiency Manager, Barclays Global Retail & Commercial Banking, London.
Abdi holds a Bachelor of Commerce from Kenyatta University, Masters Business Administration, Edith Cowan University and Advanced Management Programme (IMD Business School – Switzerland).
"The Board takes this opportunity to sincerely thank Yusuf Omari, who has been the Interim Managing Director, for his commitment while serving in this role," the statement read.
Yusuf will continue as the Interim Managing Director until the regulatory approval process in respect of Abdi's appointment is completed.