Zazi Hospitals Launches in Nairobi to Provide Compassionate Care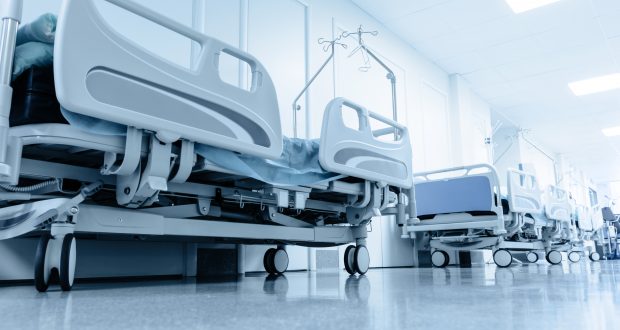 Zazi Hospitals Launches in Nairobi to Provide Compassionate Care for Women and Children.
Zazi Hospitals, a new state-of-the-art hospital dedicated to providing compassionate care for women and children, launched this week in Nairobi, Kenya.
The 24-hour specialist hospital offers a wide range of services to women and children, including maternal care, paediatrics, gynaecology, breast care, dental, internal medicine, dermatology, paediatric surgery, and ENT surgery.
Zazi Hospitals was founded on the belief that a healthy community starts with healthy mothers and children.
For this reason, we specialize in providing in-patient healthcare services that help women and children access high-quality medical care but offer outpatient services for all.
Our values of compassion, integrity, and professionalism, drive us to provide patients with the highest quality of care to enable them to live healthier fuller lives.
"We are excited to launch Zazi Hospitals and to begin serving the people of Nairobi," said Dr. Hussein, Mohamed, Managing Director at Zazi Hospitals. "We believe that everyone deserves access to quality healthcare, and we are committed to providing our patients with the professional medical care and compassion they rightfully deserve." Kamukunji MP, Hon. Yusuf Hassan who led the ribbon-cutting ceremony at the hospital on Wednesday, congratulated the community of Eastleigh on the opening of the hospital dedicated to the women and children of Eastleigh
Zazi Hospitals is equipped with the latest technology and has a staff of highly qualified and experienced medical professionals.
The hospital also offers a variety of amenities for patients and their families, including a comfortable waiting area, a children's playroom within the pediatric wards, and a commitment to providing the highest level of medical care.
Zazi Hospitals is located at Kirongothi Street, Near Al Hidaya Masjid.
The hospital is open 24 hours a day, seven days a week.