Postal Corporation of Kenya names Peter Kanaiya as the Board Chairman
The Postal Corporation of Kenya has announced the appointment of Peter Kanaiya as chairman of its board of directors for a period of three years.
Kanaiya takes over the chairmanship of the corporation following the death of the former board Chairman Njoroge Nani Mungai who passed away in January this year.
His appointment was announced by Cabinet Secretary for ICT, Innovation and Youth Affairs Joe Mucheru via Kenya Gazette Notice No 8267 of July 15 2022.
Speaking after being introduced to the corporation's senior management staff by Postmaster General Dan Kagwe, Kinaiya urged staff to embrace new and emerging technology to remain relevant in an increasingly competitive environment in a post Covid-19 era.
He said the corporation was at a vantage position to reclaim its space as the preferred logistics and e- commerce organization not only in Kenya but in the greater East African region.
Kanaiya is an accomplished corporate executive with over fifteen years' experience in ICT development and data management consultancy.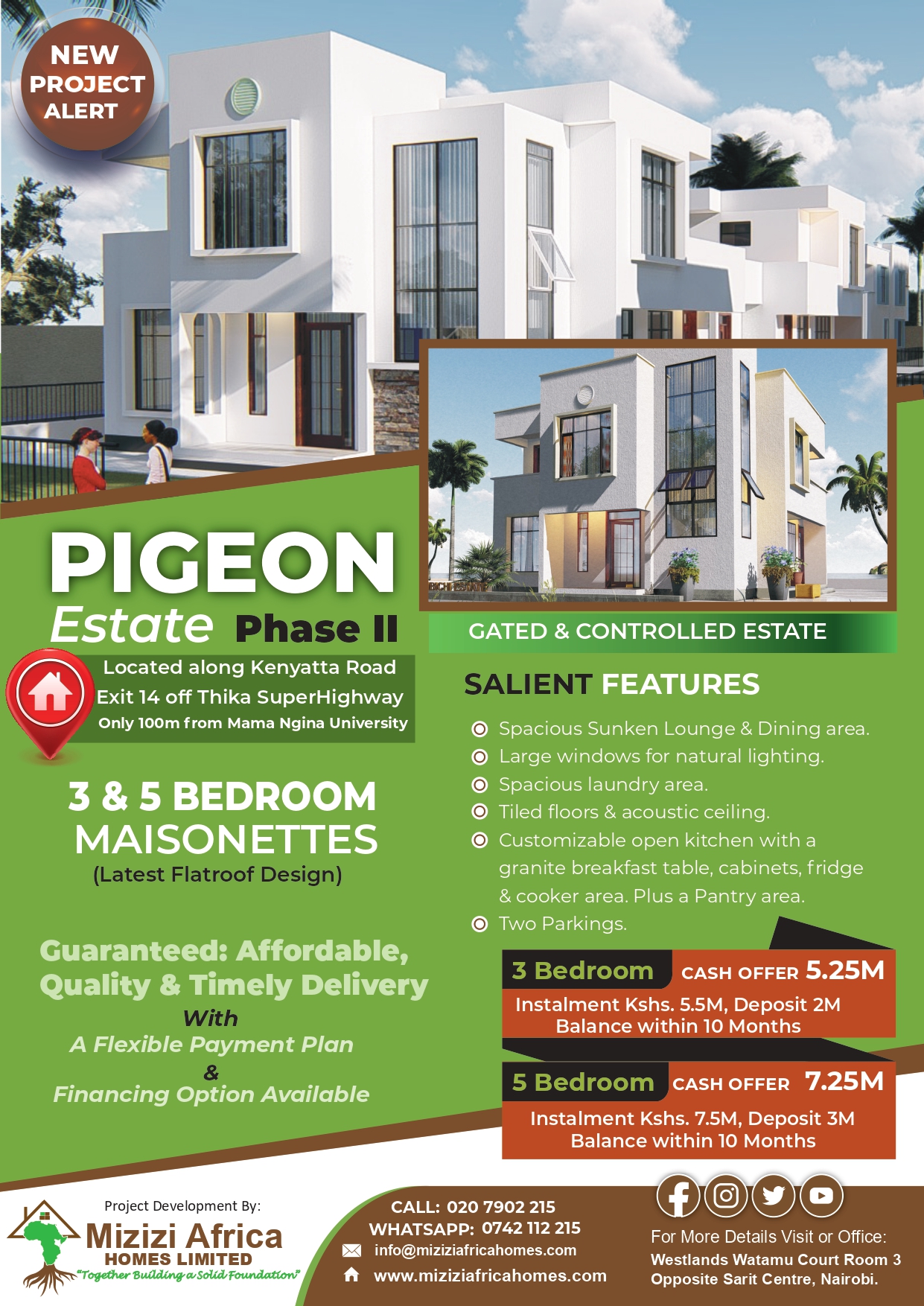 He has previously served as a board member of several state corporations, including the Betting Control and Licensing Board.