Mastercard and Equity Bank to Foster Financial Inclusion In Uganda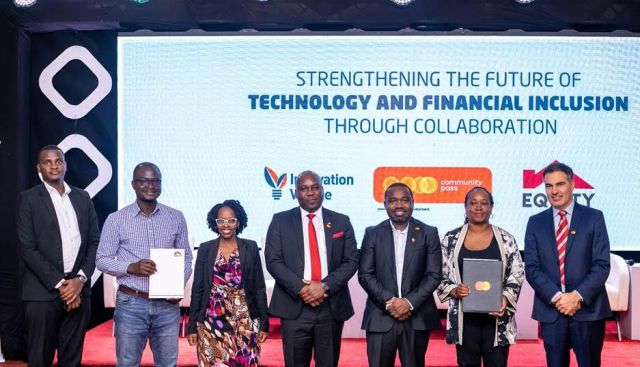 Mastercard and Equity Bank Uganda signed a memorandum of understanding today aimed at improving financial inclusion for digitally excluded individuals, communities, and businesses in Uganda.
Equity Bank intends to leverage Mastercard's Community Pass solution to:
Issue financial inclusion cards that will serve as an online and offline store of value, enabling individuals to securely and digitally save and spend
Issue Community Pass credentials as a functional form of identity that simplifies and enables access to multiple services in a secure, privacy-first and cost-effective way  
Enable access to credit for individuals and businesses
Build a Community Pass digital acceptance footprint in partnership with technology companies in Uganda
Mastercard Community Pass is a set of platform services that enables digital inclusion and provides a commercially sustainable approach to scaling delivery of agriculture, micro-commerce, aid, and healthcare services.
Through Community Pass, Mastercard is working to connect individuals in underserved, remote and frequently offline communities to digital solutions for life transactions.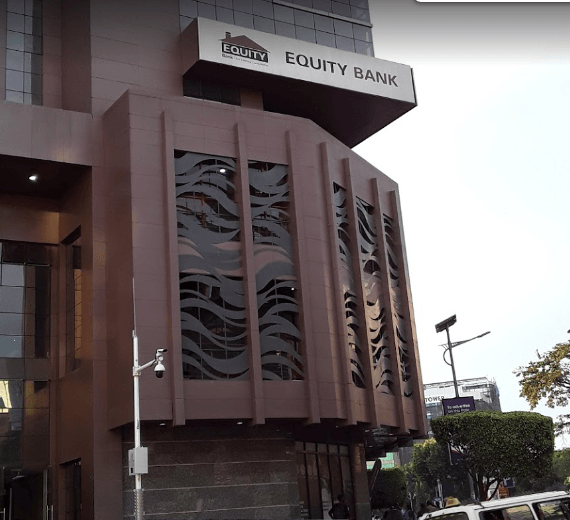 We are honored to partner with Equity Bank to expand access of financial services to excluded communities in Uganda," said Daniel Huba, Vice President of SSA Market Development, Community Pass, at Mastercard. "This partnership holds significant promise to drive digital visibility, financial inclusion, and enable credit building opportunities and access to digital services for marginalized and underserved populations.
At Mastercard, we believe in the power of technology to drive financial inclusion and empower individuals.
Community Pass is designed to bridge the gap between the unbanked and formal financial services, providing secure and convenient solutions.
These products will better enable consumers and small businesses to participate and thrive in the digital economy."
"We are pleased to scale up our strategic partnership with Mastercard through this agreement," said Elizabeth Mwerinde, Executive Director of Public Sector and Social Investments at Equity Bank. "The opportunity to collaborate on futuristic payment solutions for excluded communities is part of our strategy.
Our partnership with Mastercard is timely and aligned to our customer-centric commitment." 
Equity Bank will also undertake a partnership with Innovation Village to facilitate implementation of the financial inclusion agenda through the Digital Economy Program.
"This partnership underscores our unwavering commitment to fostering growth and promoting financial inclusion through the Digital Economy Program," said Saul Weikama, Digital Economy Practice Lead at Innovation Village. "By leveraging digital infrastructure and a shared platform, we are dedicated to aligning solution providers with financial institutions and industry leaders, with a clear focus on transforming the communities that serve as Africa's engine for innovative solutions."
The signing ceremony took place today at the Kampala Serena Hotel.