COP27:Kenya is on track to reach100pc clean energy by 2028
President William Ruto told CNN that Kenya is on track to transition to 100% clean energy by 2028.
Kenya currently gets more than 90% of its electricity, and 74% of its overall energy, from renewable sources. Ruto told CNN's Becky Anderson on the sidelines of the COP27 climate summit in Egypt that he didn't think Africa should be leaning into fossil fuels at all for its energy needs in the future.
"I think leaning on fossil fuels is not an option," Ruto said. "In the face of the reality of what we know, is happening to our globe. I think we need to make difficult decisions, and the rest of the world needs to help Africa make the difficult decisions, work with the just transition of our energy, work with ensuring that we go green".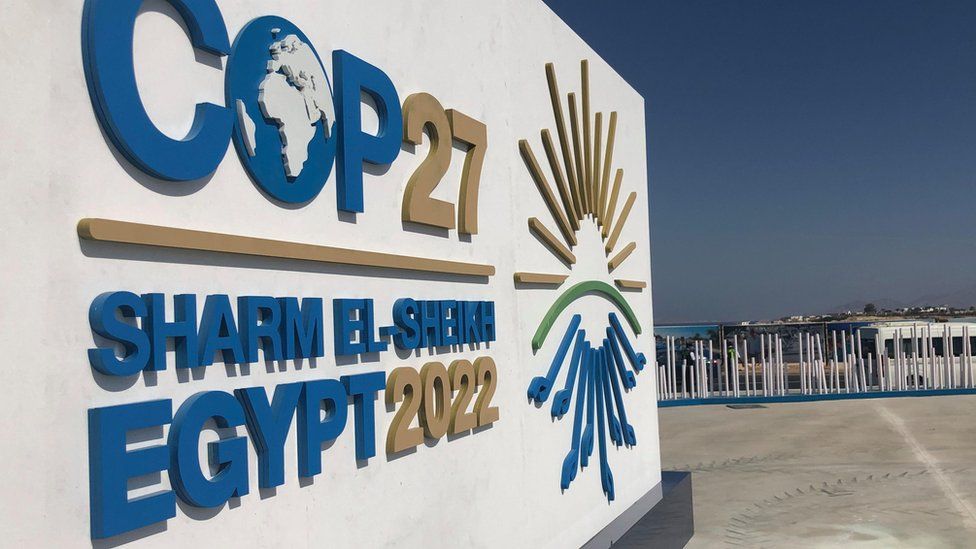 Kenya is facing its worst drought in decades. Ruto said the government is having to provide food items for 4.3 million people facing starvation and are being forced to feed wildlife for the first time in the country's history.He said Kenya has lost 2.2 million heads of livestock this year alone, worth 1.5 billion dollars.
"I think the fact that we have loss and damage in the agenda is a step in the right direction.More leaders are beginning to appreciate that it's time for action. And that is why I appreciate though in a small way that this cup in Africa has been labelled the implementation code, and I hope that it will be," he continued.
The Kenyan leader went on to say "The reality of climate change is here with us. It's not… in the future, it is in the present. And that is why from this continent, we believe that we have an opportunity, we present the world with an opportunity for a solution. This continent has tremendous resources, in geothermal, wind power, solar energy and much more, this continent has the youngest population in the world".   
COP27 talks continue in Egypt until the 18th of November.